Bigg Boss Malayalam 3 Day 29 Highlights: fifth week nomination BBM3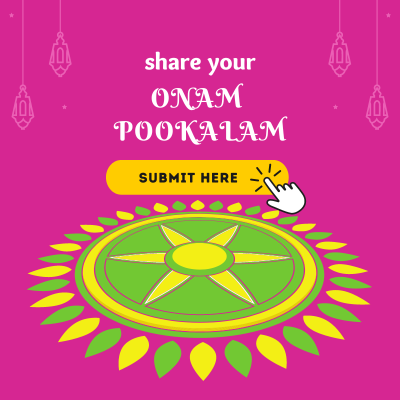 Fifth week nomination Bigg Boss Malayalam Season 3 Day 29, episode 30. Dimpal Bhal, Kidilan firoz, Firoz Khan & Sajna Firoz, Majiziya Bhanu, Remya Panickar, Rithu Manthra, Sai Vishnu were nominated for the 5th Week eviction process.
Fifth week nominated contestants are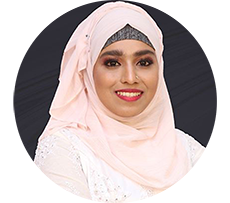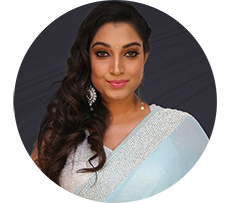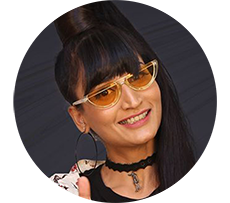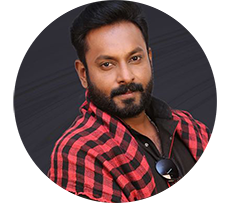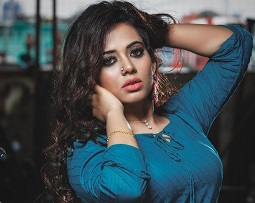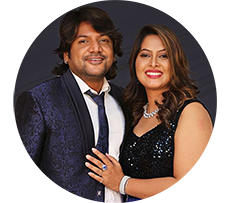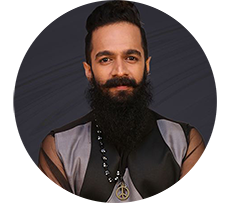 Download and Install Hotstar App on your Android or IOS phone
Login using your phone number or email or facebook or create an account with Hotstar.
Search for "Bigg Boss Malayalam"
click on vote button and vote for your favourite contestants.
There are totally 50/day votes which you can split the votes for multiple contestants.
* Note there is no other online voting procedure.