Alasandra Johnson wonders some of her friends become enemies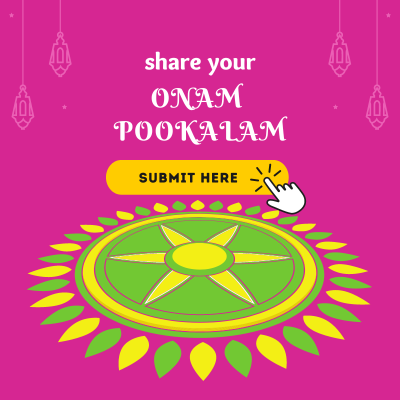 Alasandra Johnson wonders if some of her friends at bigg boss house have become her enemies after she got nominated this week.
She got partially upset today as she get into the nominated list. After the nomination alasandra and Fukru (Krishnajeev) discussed who would have nominated her.
വീട്ടിലെ ചില മിത്രങ്ങൾ തന്റെ ശത്രുക്കളായി മാറിയിട്ടുണ്ടോയെന്ന സംശയവുമായി അലസാണ്ട്ര ..!! – Bigg Boss Malayalam 2