Handicrafts in Kerala is either hereditary occupation or practised by amateurs who has great interest in the art. Kerala has the tradition of making beautiful handicrafts with ivory, bamboo, palm leaves, seashells, wood, coconut shells, clay, cloth, metals, stone etc. Many old handicraft classics can be seen in Palaces, old heritage homes, museums, etc. The artists are experts in making beautiful flower vases, ash trays, ornamental plates, jewel boxes, miniature boats, elephants, idols, kathakali masks, embroidery works, etc

The ornaments, head gears and costumes for classical arts and ritual arts are entirely made by artists expertised in handicrafts. They make all necessary materials for Kathakali, Theyyam, Mudiyettu, Koodiyattam, etc. They use the locally available turmeric, powdered rice, powdered leaves of Acacia etc. for making excellent colours and combination of colours for painting faces of performers, which is a very good example of handicrafts of Kerala

Rather than an art the handicrafts have evolved into a small scale industry in Kerala. The making, domestic selling and exporting are increasing and now there are many institutes giving training in handicrafts
Nettor Box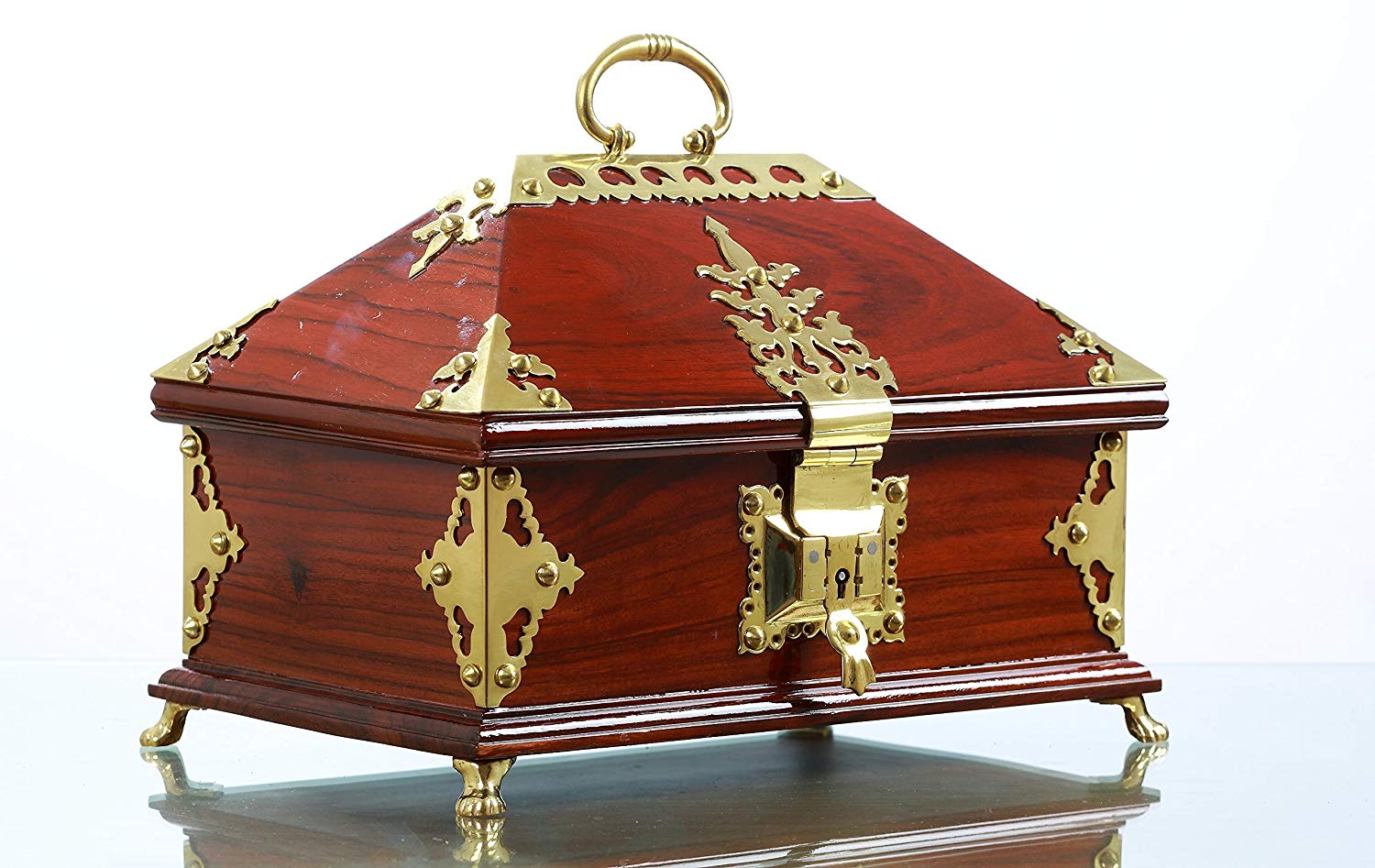 Netturpetti', the ethnic jewel box of the Kerala woman was once a mark of the influential families of the land. The casket ( petti) originally designed in the Nettur region of Malabar is testimony of the patience and skill of the artisans who make it. The box usually made of rosewood is fully handcrafted. Every joint, every screw and lock is shaped and chiselled by the hand. The wooden box is first varnished and then fixed with brass frames. Today, this richly embellished box with its conical lid is a collector's item. Very few of the artisans remain and the casket is fast becoming a rare object
Rose wood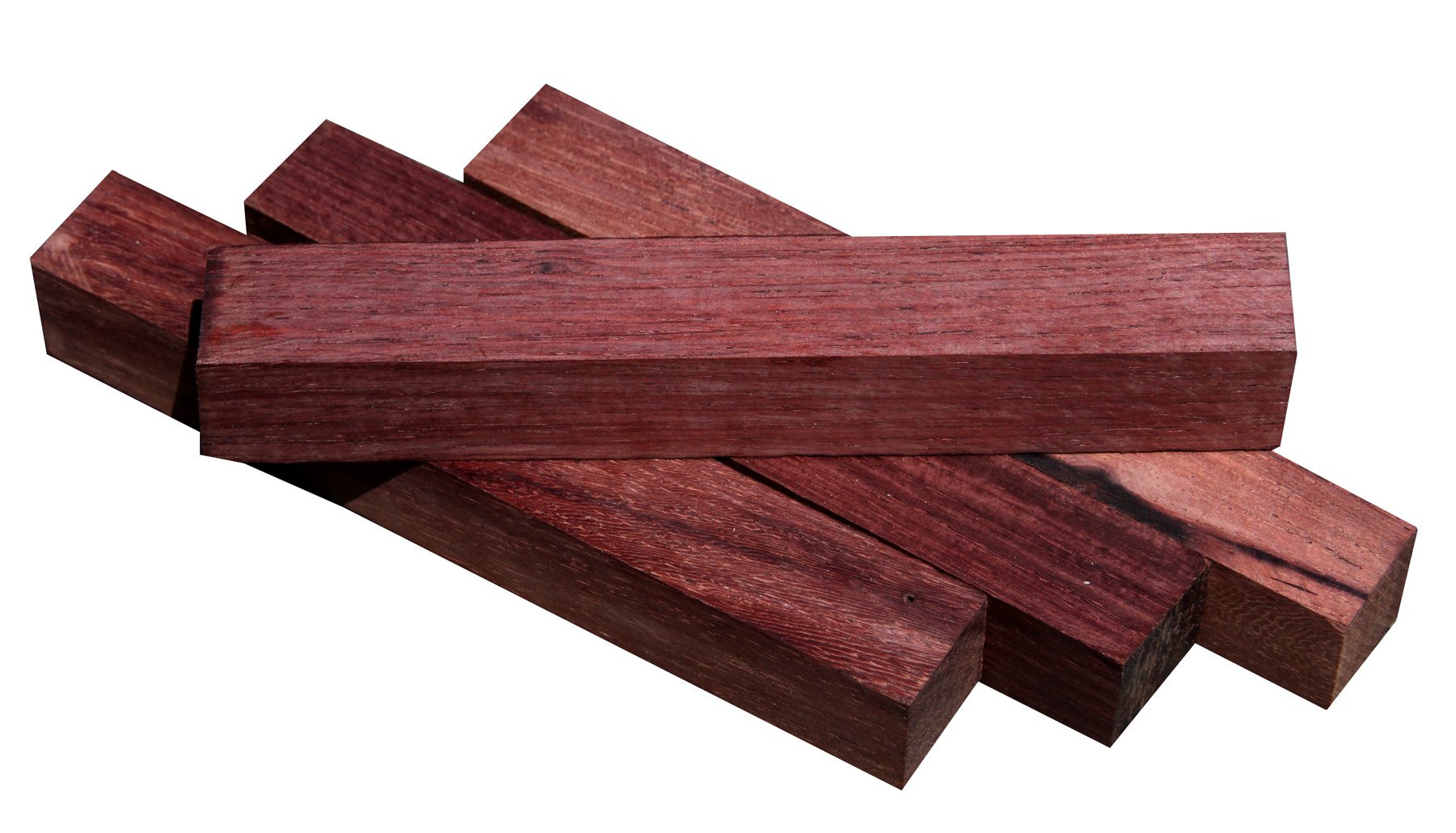 The large number of temples scattered throughout and the door, windows and ceilings of most of the ancient houses are testimonial of the high level of craftsmanship and tradition of Rosewood carving. Statutory and relief work were of a high order of perfection in wood craft. The main theme of carving in those days were drawn out of mythology. With the cessation of the temple building activities in the state by 18th century and urged by the necessities of the modern society, the ancient wood craft of Kerala took a surprisingly new form to carve items like Elephant, Tiger, Deers etc. in different poses to suit as paper weight, book ends, lamp stands etc. Decorative furniture also produced in large quantities besides the individual to suit to figures with realistic appeal of different tastes



Bell Metal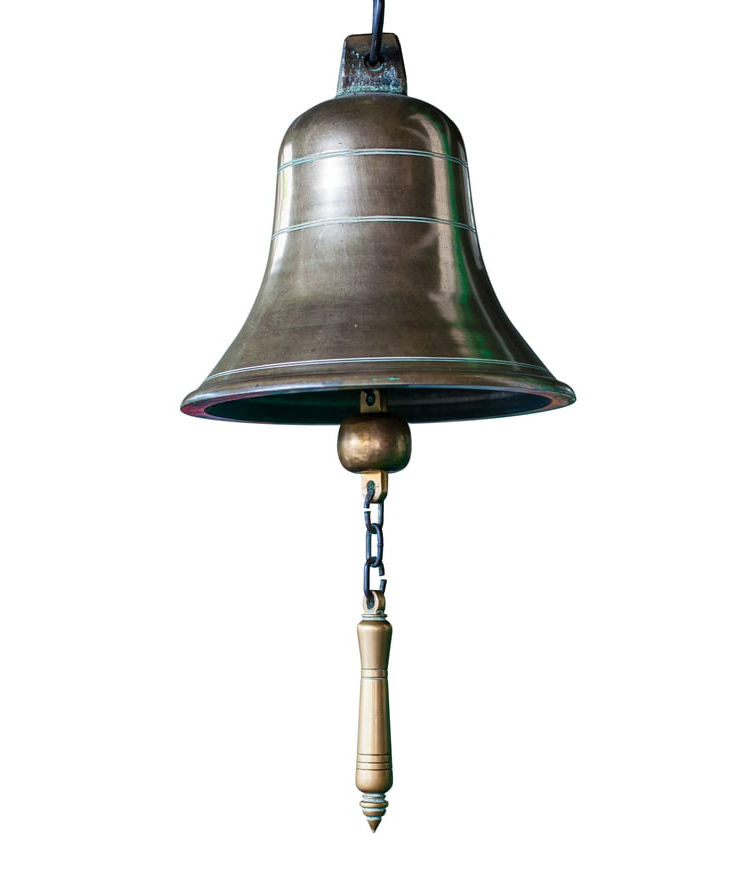 Metal as a media of expression by the craftsman weather it is for creating objects to meet the religious commitments or for meeting the domestic necessities of common man, has the tradition going back to the second millennium B. C. The studies also revealed that the metal alloys have been in use for workshop art in India from time immemorial, perhaps as old as lamps, bells and other temple requirements and utensils to meet the customary requirements of the public is yet another form the metal craft practiced mainly in Kerala

Coconut shell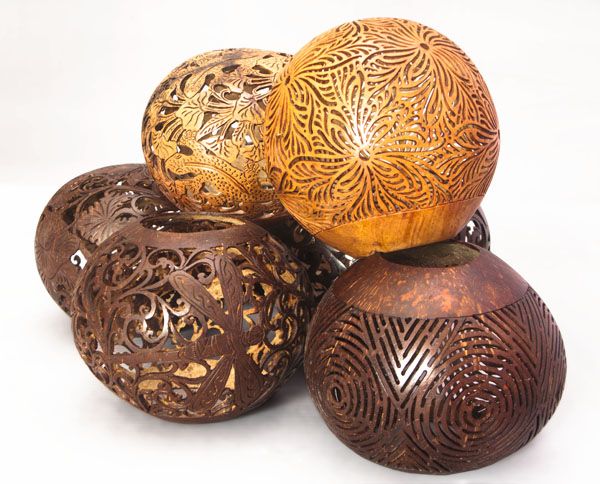 Of all the materials used for carving, coconut shells the hardest medium. Consequently, high degree of skill is required for carving coconut shell items. The usual items of manufacture are cups, flower vases, snuff boxes, sugar basins, nut bowls, powder boxes and spoons. The brass broidered coconut shell articles which have come into existence is an admirable deviation from the usual coconut shell carving. Ever since the arabs took interest in the brass broidered coconut shell hookahs, the trade had maintained a certain continuity. The craft is mostly concentrated in calicut district. The shells are cut into proper sizes or shapes by using a handsaw. Specially made chisels are used for carving the shells.
Screw pine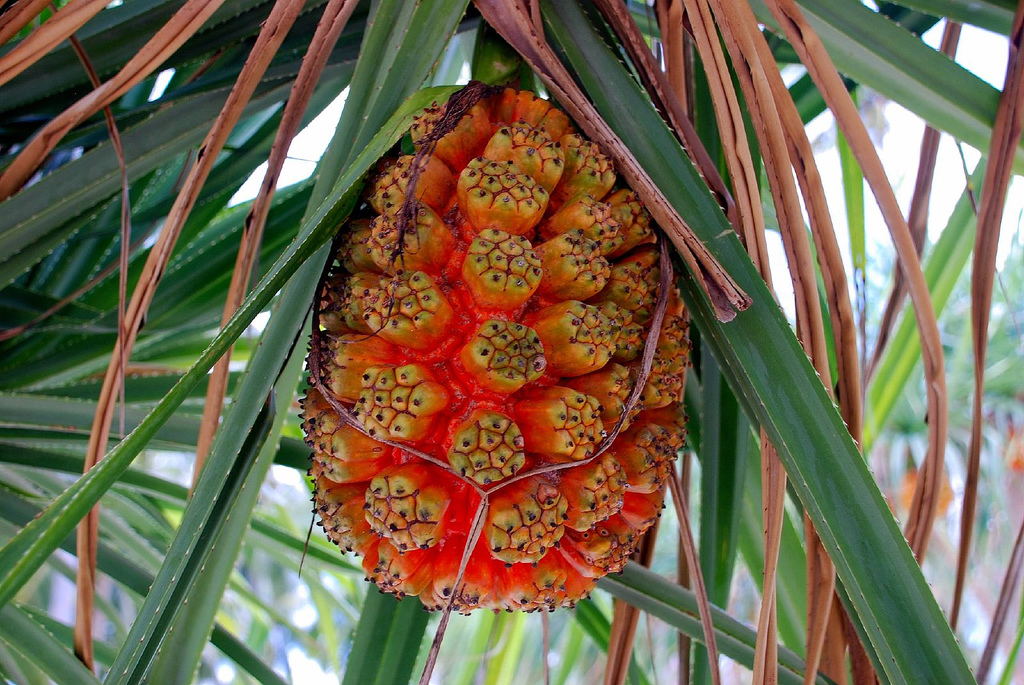 Screw pine mat weaving is one of the major cottage industries in Kerala. Three types of mats are woven with Screw pine leaves. As regards the history of this craft, it can be said that Screw pine mat weaving has existed for more than 800 years. Embroidery on Screw pine mats is a commendable deviation from the ordinary cloth embroidery. This craft concentration areas are Karunagapalli Taluk of Kollam Dist, Mavelikkara & Karthikapalli Taluks of Alappuzha dist. Thazava, Vachrai and Vallikunnam Panchayaths, some villages in Thiruvananthapuram & Kottayam Districts
Horn carving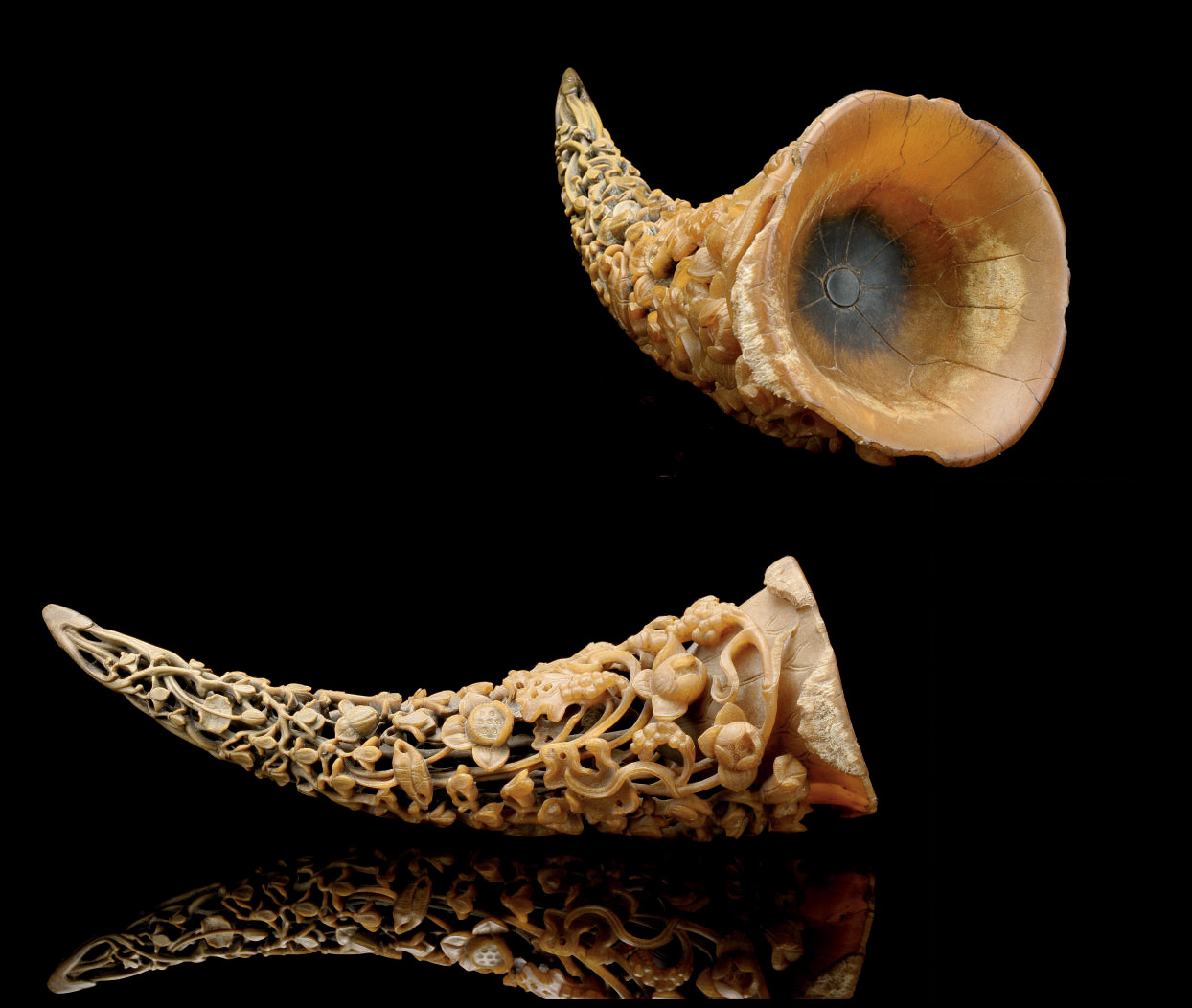 Horn carving in Kerala has been in existence from time to time immemorial. The craft is mainly concentrated in Thiruvananthapuram . artisans belonging to Viswakarma Community are mainly practicing this craft. A wide range of utility and decorative items like flower set, birds, animals, combs & cigarette cases etc. are made out of horn.
Bamboo reed painting & Bamboo mat painting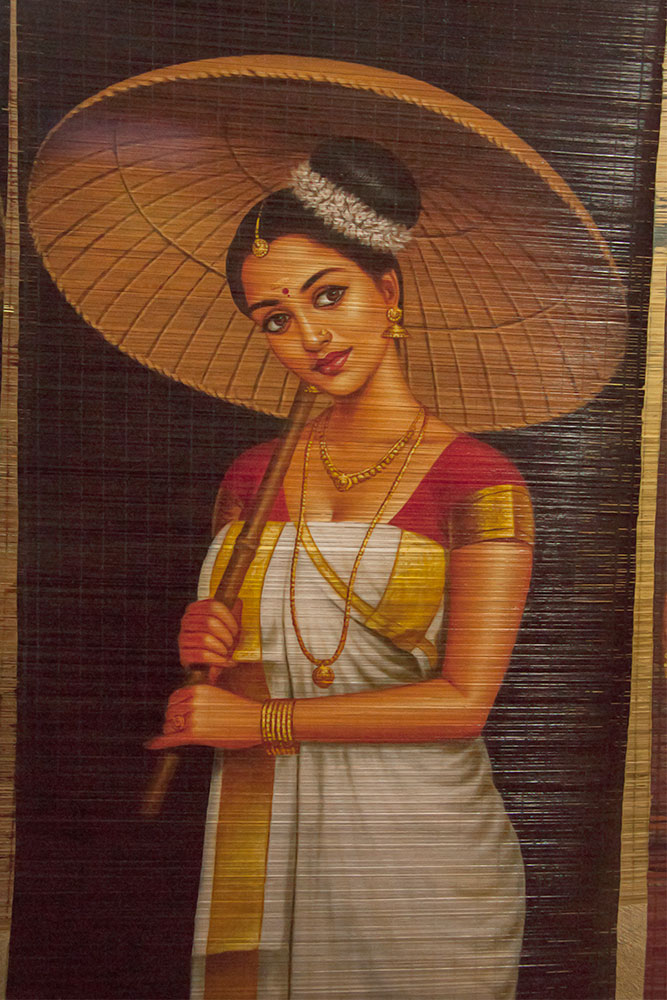 Bamboo mat painting is one of the major craft which requires more concentration and devote as well as an artistic mind with the craft person. Most of the paintings are gods, goddess, animals, birds, scenery etc. in different size and in attractive colours. The craft persons initially make mat of required size as canvas of draw the sketch according to the required painting, finishing with bamboo reed frames at bottom and top with a tag for handing to complete the painting
Lace and embrodiery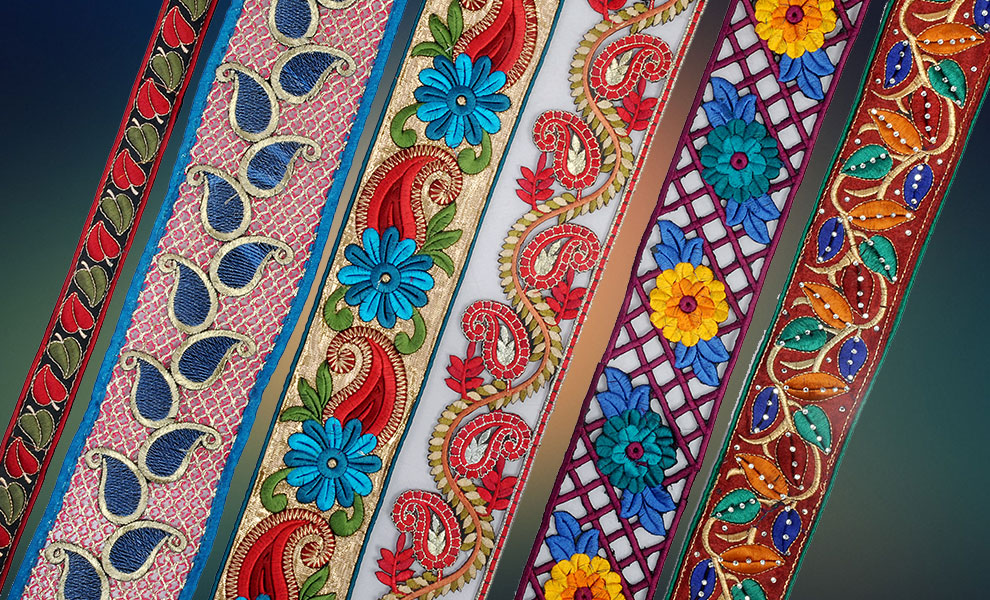 Essentially, an alien craft, this industry was introduced sometime early in the Christian Era by a colony of Syrians who settled in Kerala. The present form of embroidery is of a recent origin and it is believed that the London Mission Society gave a start to it during first quarter of the 19th century. The main concentration for embroidery and lace work are Eravipuram, Changanassery, Kottayam, Pala, Parrasala, Trissur and Cannoor. In the matter of pillow lace, the entire lace work is done by passing fine thread attached to wooden pages around pins fixed on a cardboard while in embroidery work, the designs are first drawn on the cloth by hand or copied through a stencil. The embroidery work is done only after selecting the different colours to form an attractive pattern
Metal inlay in wood laminated wood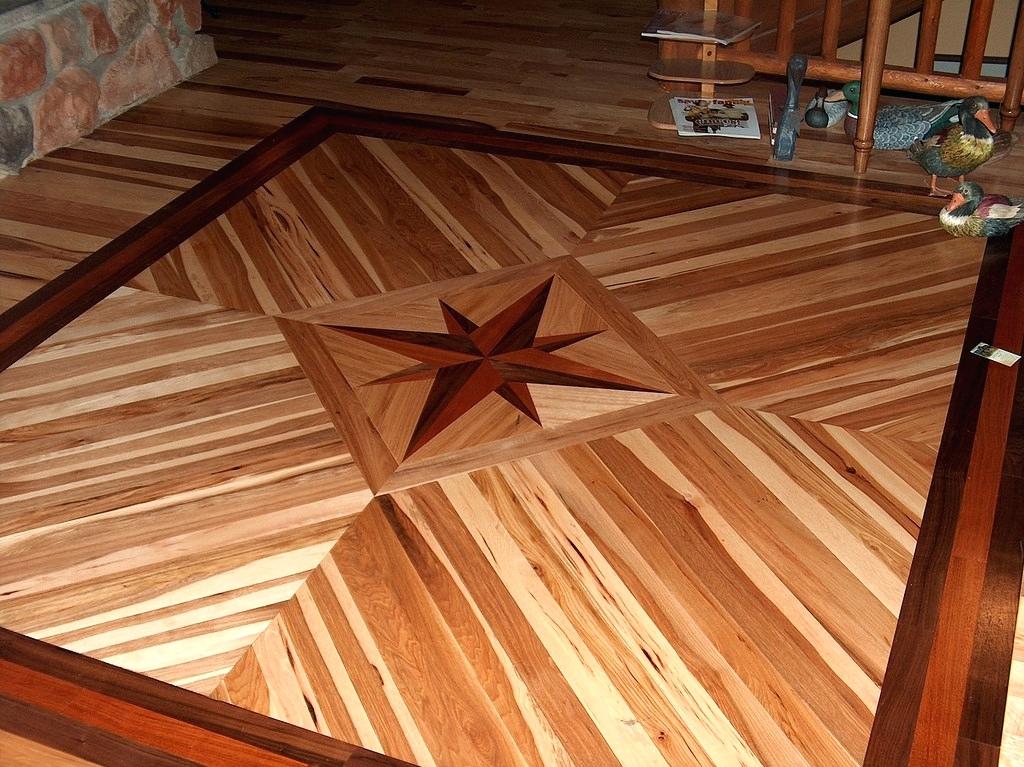 The laminated wood craft originated in and around Ernakulam District in Kerala around 1975. Rosewood, Plywood, Whitewood and brass metal pieces are the main raw materials used in the craft. The rosewood and whitewood are cut into required sizes and pasted on the plywood pieces according to the various designs by using araldite as adhesive. After drying, the entire piece is fixed into the lathe machine for turning. Generally sheenlac is used for final polishing. The brass metal pieces are fixed in different designs to make the final product ready. The product rare include Anjali Face, Dancing Lady, Peacock, Candle Stand, Star Wheel, Kathakali Heads, Wheel of Furniture, Key Stand and Butterfly etc
Joint woood articles Joint wood table mat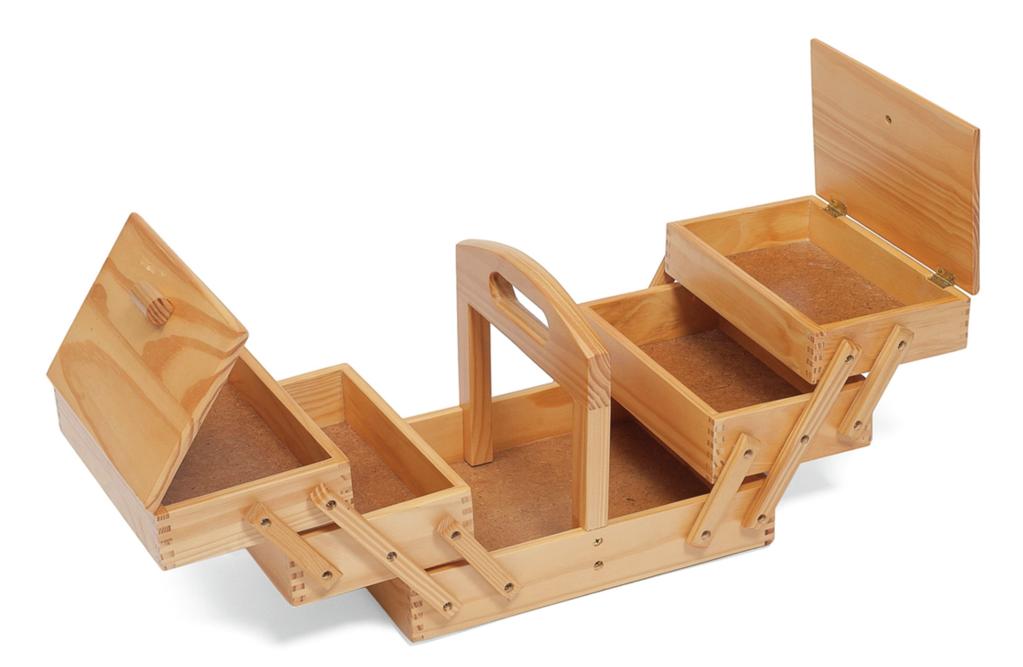 Having the recent origin this craft is only concentrated in and around Quilandi of Calicut District. Rose Wood, Coconut Stem and Soft Wood (Karimuruku) are the three varieties of wood used as raw material for making the laminated joint wood table mats. The wood sliced into small sizes of diamond shape by using table saw machine, holes are made crosswise, jointed together by using nylon thread to form the mats of deferent shapes and sizes. The mats are given a coating of mansion polish by using cotton cloth and after sometime rubber to get fine finishing. Star mat, Flower mat, oblong mat, stripped mat are the most popular designs. The laminated joint wood table mats are used as table mats as well as wall decorates