Bigg Boss Malayalam Season 3
Bigg Boss Malayalam Season 3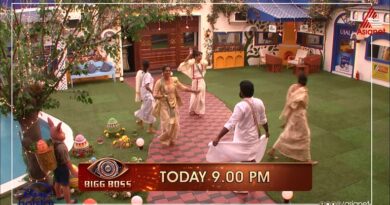 Remya Panickar re-entered again the Bigg Boss House as Wildcard Contestant. The 50th day of Bigg Boss Malayalam Season 3
Kerala Covid-19 Updates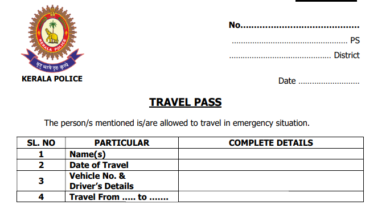 Inter-District Travel Pass- No Application/Pass is required for inter-district travel during day time. (0700 AM to 0700 PM).
Pass is required during the night time (7PM to 7AM) which will be given only for medical emergencies from respective police stations only.
Malayalam News channel Live Stream
Entertainment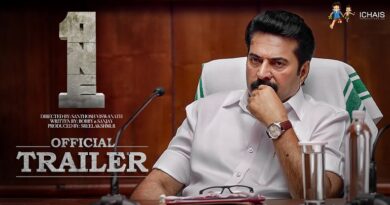 One Malayalam Movie Official Presenting The Official Trailer Of Malayalam Movie One Directed BySanthosh Viswanath Directed By : Santhosh ViswanathWritten
Art & Culture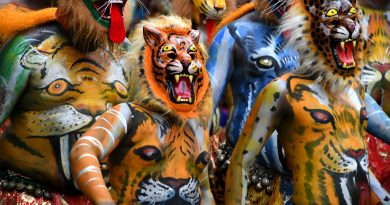 Pulikkali or the Dance of the Tiger is a very popular art of Kerala that has a natural connection to
Kerala Tourism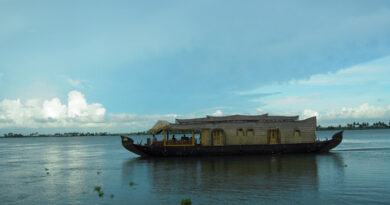 Alappuzha (also known as Aleppey) is known as Venice of the East as described by renowned world traveller Marco Polo.