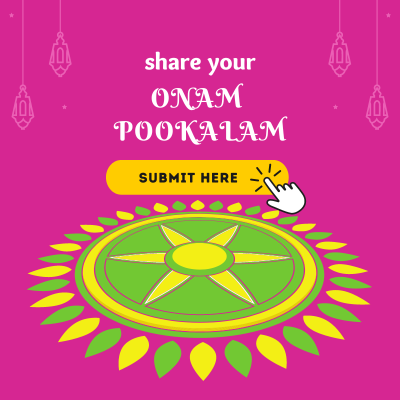 The Guruvayur Temple, naturally is the main centre of attraction here. The temple can be entered from four gateways, the eastern nada being the main one. All gateways lead to the place where the idol has been enshrined. The walls are covered with innumerable delicate paintings and carvings. In addition to the main deity of Lord Krishna, the temple houses other idols of Sree Ayyappa, Ganapathy and Edathedathy Kavil Bhagavathy.Non-Hindus are not permitted to enter the temple.
Places for visit:
Punnathur Kotta   
Punathoor kotta which is 2km from Guruvayur, is the largest elephant park in the world with over 60 elephants. The devotees of Guruvayurappan have donated all of them. Brought as ritual offerings to the temple, these elephants are groomed at this fort. It is an interesting site to visit as one gets to see at close quarters so many tuskers together

Guruvayoor Temple:
Located 29 km north-west of Thrissur District in God's Own Kerala, Guruvayur is one of the most important pilgrimage centers of South India. Guruvayur is also called the Bhooloka vaikunta – the heaven on Earth
The square Sreekovil is the sacred sanctum Sanctorum of the temple, housing the main deity of Lord Krishna, an incarnation of Lord MahaVishnu

It is at this temple that Melpathur Narayana Bhattathiri composed his well-known Sanskrit devotional poem 'Narayaneeyam'. The temple is renowned for its healing powers. Several offerings are made to the deity here from the simple 'Archana' (offering of flowers) to the expensive and elaborate 'Udayastamana' pooja or 'Thulabharam' where a devotee is weighed against offering of bananas, sugar, jaggery or coconuts
Guruvayur is the site for weddings and Annaprasanam, the first feeding ceremony of a child.

The idol of Guruvayoor temple was carved out of "Pathalanjana Sila"and is considered extremely sacred. Mahavishnu in Vaikunta once worshiped this idol of Guruvayur. Vishnu handed it over to Brahma

Legend has it that King Suthapa and his wife Prisna were childless.They worshipped Brahma devotedly for a child. Brahma then handed over this idol to them advising them to worship it ardently. Lord Vishnu appeared before them and blessed them that he himself will be born to them in three re-births, in thee different forms and in three different situations.

Suthapa and Prisna gave birth to Prasnigarbhan , in their next birth, they were re-born as Kashyapa and Adithi, giving birth to Vamana. The third rebirth was as Vasudeva and Devaki. Lord Krishna was born as their eighth son. In the long run, the Lord Krishna himself installed this idol in Dwaraka and worshipped it.
 
How to reach

By Air : Guruvayoor is situated at a distance of 80 km from the Kochi international airport (Nedumbassery) and 100 km from the Calicut (Kozhikode) airport. All major international flight services operate from these airports

By Rail : The Guruvayoor Railway Station is connected to the Madras-Mangalore main line at Thrissur. Those coming from the Madras/Thiruvananthapuram side can get down at Thrissur. From Thrissur Railway Station, there are regular bus services to Guruvayoor