Sai Vishnu R – Bigg Boss Malayalam Season 3 Contestant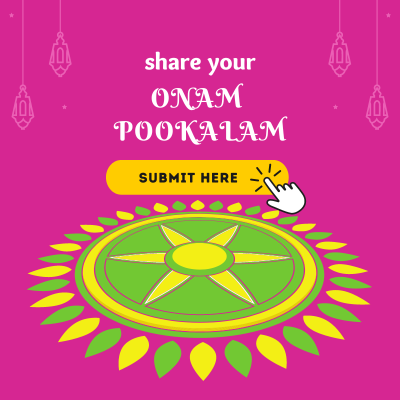 Sai Vishnu R bigg boss malayalam season 3 contestant is a model. His dreams to become a film actor. Sai is from Arookutty, Alappuzha, kerala. Sai hails from a middle-class family.
മനസ്സിലെ മണിച്ചെപ്പ് പോലെ അഭിനയമോഹം സൂക്ഷിച്ച സായി വിഷ്ണു ഇനി ബിഗ്‌ബോസ് മത്സരാർത്ഥി
About his family father working a shopkeeper, mother is a housewife and he has a younger sister.