Dimpal Bhal – Bigg Boss Malayalam Season 3 Contestants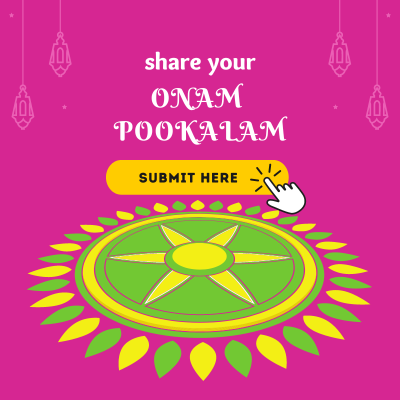 Dimpal Bhal bigg boss malayalam season 3 contestants is Psychologist and Fashion Stylist. Psychologist is not her dream or professional its her life.
She is a half malayali, as her father is a Rajput hails from Meerut, Uttar Pradesh and her mother is from Idukki, Kerala. Dimpal had suffered from cancer in her spinal cord , at the age of 12. She survived the disease and came out stronger.
സൈക്കോളജിസ്റ്റും ഫാഷന്‍ സ്റ്റൈലിസ്റ്റുമായ ഡിംപിള്‍ ഭാല്‍ ആണ് മറ്റൊരു മത്സരാർത്ഥി – "I don't think I'm unique, but I know I'm unique."
Her Date of birth is 14 February 1987 and dimple bhal age as of 2021 is 33 years.
dimple is sister of Thinkal Bhal, who was second runner up contents Malayalee House
ബിഗ്‌ബോസ് വീട്ടിൽ എത്ര ദിവസം തികയ്ക്കും? ഡിംപൽ ഭാലിന്റെ മാസ്സ് മറുപടി