Sri Krishna Temple Kalady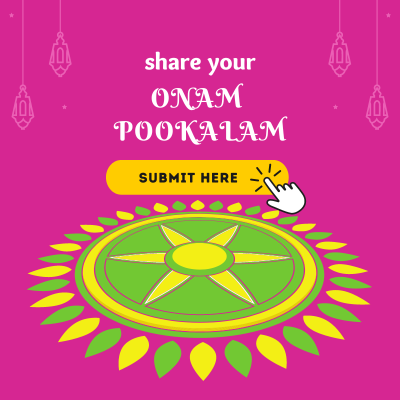 Sri Krishna Temple Kalady located banks of river Poorna also know as Periyar in Kalady. Deity of Lord Krishna
About  Sri Krishna Temple Kalady
Kalady the holy pilgrim centre on the banks of River (Poorna) in the central Kerala is the most revered and sacred pilgrim centre of our land, sanctified by the holy birth of AdiShankara. An incarnation of Bhagavan Sri Krishnan this little beautiful village attracts thousands of pilgrims from all places. Adi Sankara Upheld the upanishadic tradition and advaita thought and firmly established the sanathana Dharma.
Kalady Temple is under the "Kalady Devaswom" owned by two Namboodiri families who where the only families who assisted Sankara in cremation of the body of beloved mother in from the 10 Nambudiri families existed in Kalady at those times. Head (thala) and feet (kal) parts of the body of mother was lifted to the holy pire by the members of these families. The families got renamed as Thala ettum (Head Lifting ) pilly and Kapilly (Leg) Manas respectively from Pookkaad and Edamana .
History of Sri Krishna Temple Kalady
Sri Krishna – Thrikaladyappan – has always been prime refuge of Adi Sankara, being his Kula Deva. Once in childhood days of Sankara, his beloved mother Arya Devi fainted on the way to river Periyar (Poorna) while going for her routine bath. Helpless, little Sankara with tears took refuge of his Kula Deva Sri Krishna, who blessed: "the river will flow where you mark with your feet". Instantly the innocent child marked with his feet on the ground before Krishna, and mighty Periyar changed its course through the marking, touching lotus foot of Krishna and getting consecrated. The risk of mile long walk of Arya Devi for daily river bath was resolved with the blessing of Lord Krishna.
The village "Sasalam" became Kalady ('foot marked') and blessed Apat Bandhavan became Thri Kalady Appan (Lord of Kalady) with the holy ghat became "arattukadavu". Sankara did Puna: Prathishta of Sree Krishna deity to the present divine shrine on that Thiruvonam day of Thulam in AD 795.
Another instance of Sankara, taking refuge of Thri Kalady Appan was while going for "biksha" as part of Upanayanam. He came across the house of an old lady who had nothing but a dried amalka to offer for biksha with her burning tears of helpless poverty. Deeply touched and moved by her condition, once again he took refuge of his Krishna and with his poetic hymn "Kanakadharasthavam Sthothram". As the 19th sloka concluded, the golden amalkas of fortune and prosperity showered into the doorsteps of that poor lady. The house got famous as Swarnath (gold) Mana.
The magnificent slokas of Kanakadhara Sthavam is especially noticeable for its poetic touch. Sankara in each of its 19 slokas opted to refer Lakshmy Devi, just like her shy look towards Vishnu, indirectly as His wife also to Mukunda Krishna, Thrikaladyappan.
The trustees of Kalady Devaswom place humble namaskaraas for continued blessings and patronage of Sri Sri Sringeri Sarada Peetham and Thekkemadhom Moopil Swamiyar.
Location:
Sri Krishna Temple Kalady, 5C9W+69F, Muthalakadavu Rd, Thalayattumpilli, Kalady, Kerala 683574.