Pulinelli Erattakulangara Bhagavathi Temple Palakkad – Temples in kerala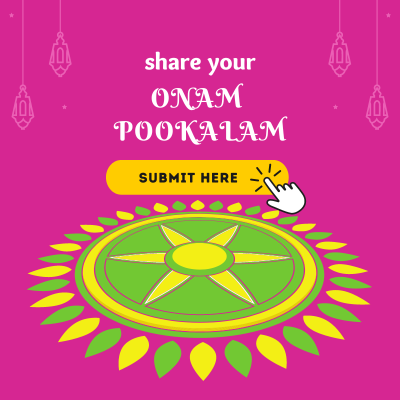 Pulinelli Sri Erattakulangara Bhagavati (Devi) temple is one of the famous and prominent one in Kerala. This shrine situated in the midst of the agricultural (Paddy) fields, surrounded by different kinds of trees. There is belief that the deity of this holy place (Devi) is self-born and she shows her celestial occurrence in an extraterrestrial stone under the faction of trees.
There is a holy small pool (Kulam)covered with another big one, because of that this place is called ' Erattakulam '. The shrine, trees and aside of the pool are coupled up with variety of creepers. This temple is a gift of nature and treating as a fortune to the rice- bowl (Palakkad) of Kerala.
In early days the place Pulinelli was a thick forest. The deity was placed in the upstairs of 'Keezheppat Musat Illam'. Due to impurity in puja performances by Keezhappat family members, once peace minded Devi became angry and went away from this home and settle in to the present tropical forest. This deity also known as 'Vanadurga' by the devotees. There are somany rare trees and creepers are grown here now.
Address: 2nd floor C K road, Chenganiyur Kavu Rd, Mathur, Kerala 678571
Phone: 04922 215 503