Sree Janardhana Swamy Temple Varkala – Temples of Kerala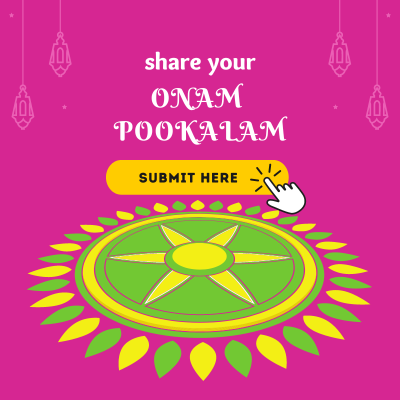 Sree Janardhana Swamy Temple Varkala the visitors to this Temple are immediately awestruck by the history behind the place. Originally built around 2000 years ago, its present structure dates back to the 12th century. Pilgrims religiously make their way here to pray to the primary deity of the temple, Lord Vishnu. A majority come here to perform the final rites for their loved ones. The paintings of Lord Hanuman here, in different poses, are extremely famous as well. The temple is also popular as the locals believe that praying here rids one of all sorts of ailments and hence, people of all religions flock to this holy site.
Deities – Lord Vishnu
The standing statue of the deity faces towards east with his raised right hand in Aachamanam position. The main idol has four arms holding chakra (wheel), shanghu (holy conch shell), kumbham (pot) and gada (mace). The sanctorum entrance has other bright looking idols of Garuda, Lord Shiva, Hanumana and other Gods and Goddesses.
About the festival
The ten-day Arattu festival is celebrated at the Janardhana Swamy Temple in Kerala's beach town of Varkala during the Malayalam month of Meenam. The festival starts with the Kodiyettam or flag hoisting ceremony and ends with a procession of five decorated elephants through the streets. During the fourth and fifth days of the festival, the celebrations include all night long performances such as the traditional Kathakali. On an average more than ten thousand people gather everyday to attend the festival. A colorful. procession led by caparisoned elephants in which ornamental silk umbrellas, peacock fans etc. are carried is one of the prominent features of the festival.
How to Reach
Nearest Town/Landmark/ Junction – Temple Junction – 500m
Nearest Bus station – Temple Junction Bus Stop – 500m
Nearest Railway station – Varkala Railway Station – 3.1 Km
Nearest Airport – Trivandrum International Airport, about 55 km
Sree Janardhana Swamy Temple
Varkala – 695141
Phone: +91-470-2607575