Thrivikramangalam Mahavishnu Temple – Temples of Kerala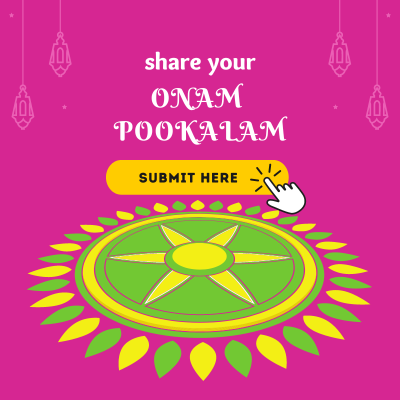 Thrivikramangalam Mahavishnu Temple(Vamanamoorthy) is one of the oldest temples in Kerala. The temple is located 5 km east of Thiruvananthapuram Central, on the banks of the scenic Karamana River. The temple is about 50 feet from the shore of the calmly flowing Karamana River. The base of the temple is about 5 feet thick and the front is made of latex.
The sanctum sanctorum of the temple is in the shape of a city and a Versa. According to the Vattezhuthu Record, the site where the temple is located today is a place full of fields and fruit flowers. The temple was built by Putnam Vikraman Veera Chettiyar of Vizhinjam, a native of the Chola dynasty, 850 years ago.
The main deity of the Thrivikramangalam Mahavishnu Temple is the Vamanavatara statue which is more than 6 feet in height and has a quadrilateral and a prabha on its head. This idol is psychotic and glorious. The temple is very much associated with some of the local villagers of Vizhinjam. The Chola king Vikraman offered the first paddy fields as a perpetual pooja to Trivikrama when the temple was built and the idol was placed there. The altar of this temple was built by Parakesari Paliyasari. The temple is a marvelous example of how ancient dance forms were carved into stone. On both sides of the womb are carved two wooden pallets made of kattikkal stone, which symbolizes the vibrancy of the spirit of life.
Temple Vazhipadukal
Details of Vazhipad listed below.
ഗണപതി ഹോമം
നിത്യപൂജ
പുഷ്പാലങ്കാരം
മൃത്യുഞ്ജയ ഹോമം
ധന്വന്തരി ഹോമം
ശനീശ്വര പൂജ
ഗണപതി പൂജ
ശിവപൂജ
സംവാദസൂക്ത ഹോമം
ശ്രീഭൂതബലി പൂജ
ആയില്യപൂജ
കുടുംബക്ഷേമപൂജ
കളഭാഭിഷേകം
വിഷ്ണുപൂജ
ഉച്ചപൂജ
ചുറ്റുവിളക്ക്
ഭഗവതിസേവ
ഗണപതിക്ക് അപ്പംമൂടൽ
സുദർശന പൂജ
How To Reach
Trivikramangalam,
Shastri Nagar, Poojapura
Thiruvananthapuram, Kerala 695012
P: 9633436081
trivikramangalam@gmail.com