Sree Parasurama Temple Thiruvallam – Temples of Kerala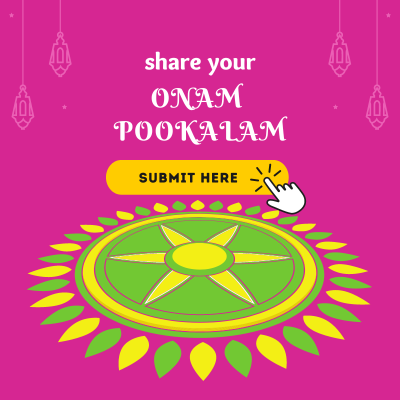 Sree Parasurama Temple Thiruvallam only temple in Kerala dedicated to the warrior sage Parasurama located at Thiruvallam in Thiruvananthapuram. This 2000-year-old temple is situated on the picturesque banks of the Karamana River. Legends say that the temple was built by Vilwamangalam Swamy, an ardent devotee of Lord Vishnu.
The temple structure is built in black granite, and was reconstructed by the Chera king Athiyaman Perumal. Now it is protected by the Archaeology Department.
This site is especially favoured by devotees who conduct obsequies for their ancestors. As part of the Bali ritual, devotees make offerings to the departed souls, with a dip in the holy waters.
Temple History
Thiruvallam Sree Parasurama Swami Temple is one of the most ancient temples of South India. It is situated on the banks of Karamana River near Thiruvallam. It is the only temple in Kerala dedicated to Lord Parasurama. It says that the temple was built during the 12th and 13th century, late Pandyan period. The temple is considered a protected monument by the Archaeology Department of Kerala. The temple is managed by the Travancore Devaswom Board. It is famous for Balitharpanam (a tribute to ancestors).
Legend has it that Lord Parasurama is the creator of Kerala and the temple dedicated to him is considered as a holy place for his devotees. During the karkidaka vavu day (in the Malayalam month of karkidakam) as part of the balitharpanam (a religious ritual), devotees pay homage to the departed souls of forefathers, after taking a dip in the holy water. Another speciality is that the temple is located at the Triveni Sangama (merging of 3 rivers) of Karamana River, Killi River, and Parvathiputhanar River – and hence considered a holy spot to perform bali ritual.
How to Reach
Nearest Town/Landmark/ Junction – Thrivallom Boat club – 70 m
Nearest Bus station – Thiruvallam Bus Stop – 100 m
Nearest Railway station – Trivandrum Central Railway Station – 6 km
Nearest Airport – Trivandrum International Airport – 8.5 km
Sree parashurama temple
Thiruvallam
Thiruvananthapuram
Kerala- 695027
Phone:0471 231 7983