Fish Curry (Fish Cooked in Coconut & Masala)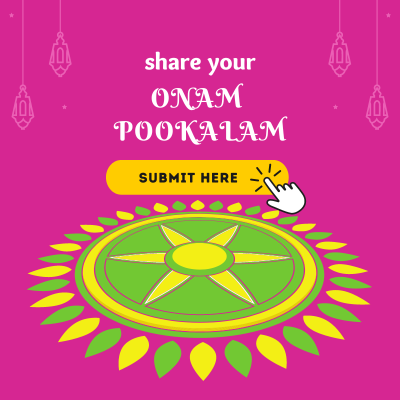 Fish Cooked in Coconut & Masala Sauce. Use as a side dish with Rice or any Indian Bread
Tips for this Recipe
Fish
Any white fish is good for this recipe. Can use fresh or frozen. If using frozen, follow the package instructions to thaw before start cooking. For those who are comfortable eating with fingers and know how to separate bones, fish with bones taste better.  
Coconut
If using dried shredded coconut, soak the coconut in 1 cup water for 15 min.
Ingredients
1 lb fresh or frozen fish
1/2 cup (4 oz) shredded coconut
1 1/2 tsp chili powder
1/4 tsp turmeric powder
1/4 tsp fenugreek powder (optional)
1/4 tsp black pepper powder
1/2 tsp coriander powder
1/2 tsp minced ginger
1/2 tsp minced garlic
1/4 cup chopped red onion
1 medium tomato thinly sliced
2 tbsp lemon juice
1 1/2 tsp salt
1 tbsp coconut oil
1/4 tsp mustard seeds
5-10 curry leaves (optional)
2 tbsp chopped coriander leaves
Instructions
Mix coconut, chili, turmeric, fenugreek, black pepper, coriander and 1 cup of water (1/2 cup if coconut is soaked) and blend in high speed for 10 min or until fine
Heat a 2 qt chef or sauce pan and add oil when the pan is heated
Add the mustard seed and let all the seeds pop
Add minced garlic and ginger and saute until browned
Add chopped onion and curry leaves (if any) and saute until the onion is clear
Pour the coconut sauce into the pan add salt and let the mix boil for 5 minutes
Add tomato, lemon juice and reduce the heat and cook for 5 more minutes
Add the fish pieces, cover and cook for 10 minutes
If the sauce is too watery let it simmer until the sauce is thickened. Add boiled water if you prefer more sauce.