Chicken Stew (Chunks of Chicken & Veggies)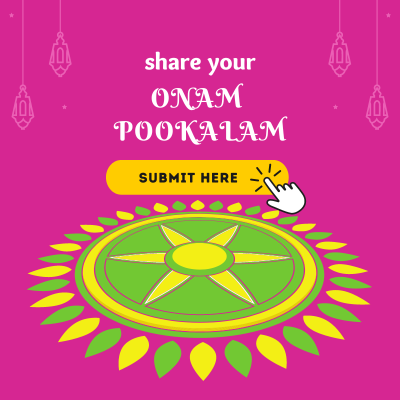 This is a wholesome dish made with skinless, boneless chicken breast, carrots, beans, potato and green peas. Serve as a main dish or serve with Rice or any Indian Bread.
Tips for this recipe
Vegetables
Use fresh carrots, beans and green peas. Do not overcook the veggies.
Coconut Milk
If using coconut cream, dilute with water. If concerned with the fat in coconut milk, use 1 cup of almond milk instead.
Cinnamon, cardamom, cloves, pepper corns
If not available, use 1 tsp of garam masala powder and 1 tsp of powdered black pepper
Ingredients
1 lb boneless cubed chicken breast
1/2 cup (4 oz) cubed carrot
1 cup (8 oz) cubed potato
1/2 cup (4 oz) fresh green beans cut into 1 inch pieces
1/2 cup (4 oz) green peas
1/2 cup (4 oz) chopped red onion
1 tsp chopped ginger
1 tsp chopped garlic
1 stick of cinnamon
5 cardamom
5 cloves
1 tbsp crushed black pepper corn
1/4 tsp turmeric
1 tbsp coconut oil
2 tbsp chopped coriander leaves
3 sliced green chillies
1/2 cup coconut cream or 1 cup coconut milk
Instructions
Heat the oil in a 2 qt chef or sauce pan. Add cloves, cinnamon, pepper, cardamom, ginger and garlic and saute for 1 minute.
Add the chopped onion and saute until clear
Add chicken, salt, turmeric and 1/2 cup of coconut milk. Cover and cook for 10 minutes in medium heat.
Add potato, carrot, beans, green peas and the rest of the coconut milk. Cook in medium heat for 10 minutes or when the potato is soft to touch.
Add boiled water if too thick for your taste and let it boil for another 5 minutes
Turn off the heat. Add sliced green chillies and coriander leaves. Serve hot
Servings : 6
Ready in : 45 Minutes