Bigg Boss Malayalam Season 4 Dilsha Prasannan Winner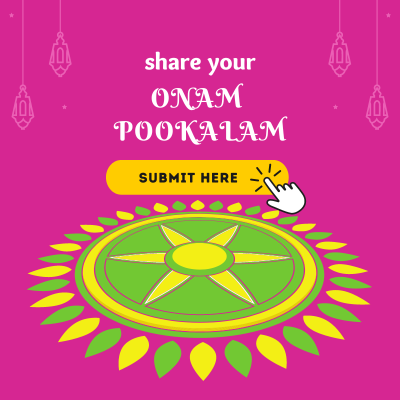 Bigg Boss Malayalam Season 4 Dilsha Prasannan Winner. It's a moment of joy for the Bigg Boss audience.
The contestant who was most desired by the audience is the winner of the title. Dilsha Prasannan was the person who came to the Bigg Boss reality show through the show D for Dance which is aired on Mazhavil Manorama. Dilsha became a part of few serials. Dilsha has had many fans since D for Dance.
Dilsha's fandom became more and more popular when she reached the Bigg Boss house. The friendship between Dr. Robin Radhakrishnan and Dilsha was the most talked about season four. There were even reports that the two are in love. It was in this situation that Dilsha said that I have no love.
The audience is also saying that Dilsha deserves to be the winner. Because Dilsha never audience Bigg Boss has never done anything unpopular in the house. If you wanted, you could have gone through a love track.. Two people came forward with that opportunity. But he said that he would leave everything behind and ensure victory from there himself.
Dilsha never hurt or mocked anyone to achieve success. Dilsha had a great game. Many say that Dilsha is a role model for any contestant. Many people had already degraded Dilsha, but in every episode, Dilsha realized that she is herself.
Dilsha has never had a hurtful conversation even with Blissley, who followed her saying she liked him. Dilsha was only standing by understanding everyone's mind. Dilsha took special care that no one should suffer because of me. For whatever reason, the audience says that Dilsha has the chance to become the Bigg Boss title winner. Dilsha is also the first female winner in the history of Bigg Boss Malayalam season.