contestants predictions promo – bigg boss malayalam season 4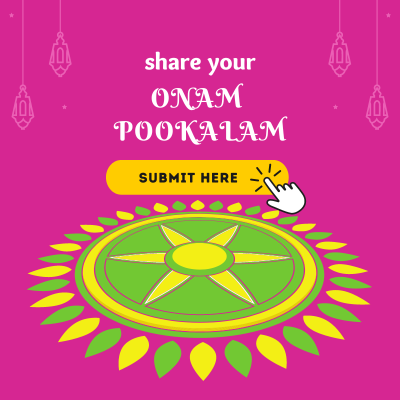 contestants predictions promo Bigg Boss Malayalam Season 4 released On 07 March 2022.
Will there be any contestants you expect this time around? The fourth season of the popular show Bigg Boss is coming soon with the answers for you
നിങ്ങൾ പ്രതീക്ഷിക്കുന്ന മത്സരാർത്ഥികൾ ഇത്തവണ ഉണ്ടാകുമോ ? നിങ്ങൾക്കുള്ള ഉത്തരങ്ങളുമായി ജനപ്രിയ ഷോ ബിഗ്ഗ്‌ബോസ് നാലാം സീസൺ ഉടൻ വരുന്നു youtube
Mohanlal himself is the presenter of bigg boss malayalam season 4 he confirmed through his previous promo.