Jasmine M Moosa Bigg Boss Malayalam season 4 Contestant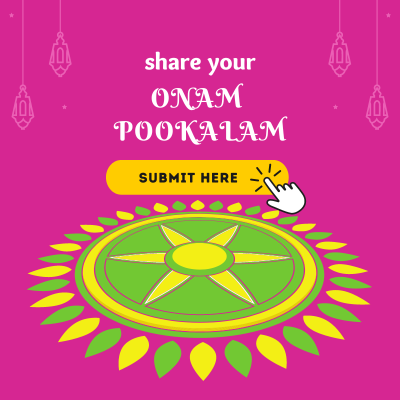 Jasmine M Moosa Bigg Boss Malayalam 4 contestant is a gym trainer and body builder.
The life story of Jasmine, who inspires any human being, has already gained popularity through the media. Born into an orthodox family, Jasmine has been married twice and divorced. His first marriage was at the age of 18, against his will. In a sense, Jasmine's self-sufficiency is due to the intense persecution she faced in her second marriage

Her career took a turn when she got a job as a receptionist at a leading fitness center in Kochi. Jasmine went into bodybuilding and is currently working as a fitness trainer in Bangalore. Jasmine is in a live-in relationship with her girlfriend, Monica Shami.