The hunt for different tastes in Kerala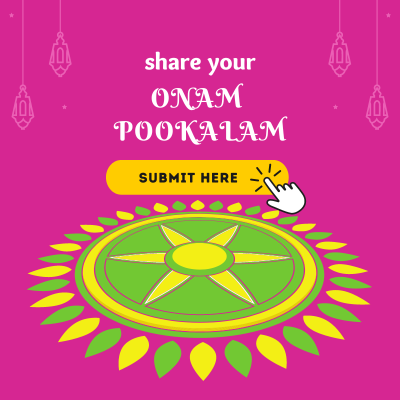 The people of Kerala have the habit of planning trips only as a search for different food items. This is actually an exciting idea. We have gone trips to see natural wonders like lakes, hill station and beaches etc. We have visited man made fascinations like palaces and amusement parks. Here is a new reason to plan a trip. Like we see in many television shows, why can't we make a trip to taste the different food items in our state? Our state Kerala is not only rich in natural wealth, but we are also rich in delicious cuisines that are exclusively available here. Let us make a glance through some mouth-watering cuisines in Kerala and some of the important shops that you can mark before starting the trip. Then pack the luggage and keep your taste buds ready.
Cochin is a wonderful city with many stunning attractions including Lulu Shopping Mall, Cherai Beach, Hill Palace and Synagogue etc. This city is also famous for Kayikka's shop where you get the most tasty non-vegetarian food items in Kerala. The Biriyani at here is simply irresistible. People from all parts of the state visit this shop to taste the Biriyani. Cochin food trip will be an exciting experience.
Calicut and Thalassery Biriyani are famous all over the world. You can also buy many sweet items from the Mittayi Theruvu at Calicut. Calicut Halwa is famous for its unique taste.
Kappa (tapioca), Karimeen (fish), and Kallu (toddy) are the most special cusines in Kerala. Karimbinganam at Kottayam is a family toddy shop that invite you with various types of fish items and sweet toddy. Dining at here will be a different experience.
At Thalassery in Kannur you can taste delicious Biriyani and Kallummakaya.
Other major food attractions in Kerala are the small shops called Thattukada that you can see all over the state. They serve tasty and hot dosha, tapioca, puttu and many more items. The story of food in Kerala is not over by here. Make a trip to the remote places in the state and find more delicious dishes. Find more reasons to visit Kerala.