Kerala – The State Gifted With Blessing of Almighty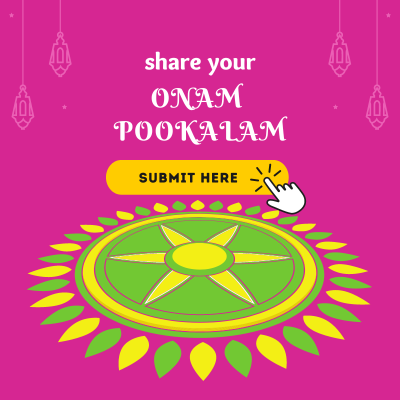 Gifted by the sheer wonderments of nature, tranquility and enigmatic charm of nature, Kerala the state of wonderments is amazingly beautiful, lovingly called God's Own Country.
Kerala is one such state in India where nature is best preserved and is amazingly beautiful that seems the greatest artist's imagination. From the bewitching beaches to the intertwined backwaters, Kerala has much other wonderment like cool hill stations, where nature sings to its glory, wild wildlife parks and sanctuaries, rustic villages, bustling cities and many others. Kerala is one such state where tourist can enjoy vacation with perfection and take back home bag full of glorious memories to cherish for a long time to go.
Travel to Kerala and explore the splendor of the magnetic attractions and sightseeing spots that invites thousands and hundreds of tourists annually. From the enigmatic beaches of Kovalam to Marari to the picturesque Munnar and Idduki tourist on their Kerala tours can also explore the splendor of many other tourist attractions that incredibly make the state, the ideal gateway for vacation in India.
Tourism in Kerala has great capability and offers something for everyone. Kerala is also very popular for its ayurveda therapy, arts forms, arts and crafts, colorful festivals, pilgrimage places, revered temples, warm hospitality and many others. Truly making Kerala Tours offer incredible opportunity for tourist to explore attractions and sightseeing that are truly out of the box and unmatched to other tourist places in the world.
So welcome for Kerala tours and explore the wonderment and enjoy memorable vacations with dear ones, in a glorious and cherished way.