Top Tourist Places to Visit during Munnar Tours and Holidays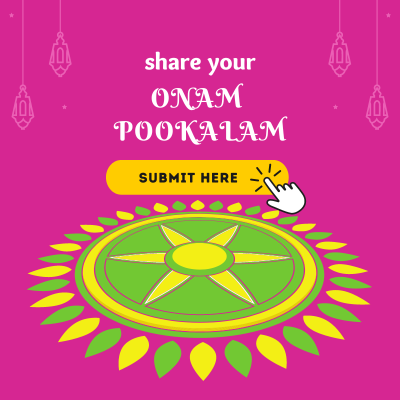 Kerala the state located in south India is amazingly gifted with so many wonderful tourism attractions and sightseeing spots. It is exquisitely blessed with outstanding natural beauty, exciting sightseeing spots and tourism attractions that entice tourists and holiday makers from all over the world.
Well Kerala has so many, interesting places of tourist interest and all are worth to visit and explore. Among those many places of tourist interest, Munnar is one of the most preferred one visited by tourists and holiday makers from across the globe. It is a picturesque hill station endowed in the sheer glory of the nature, exciting sightseeing spots and pleasant cool weather conditions that makes the tour and holiday more enjoyable and memorable. Some of the exciting sightseeing spots to visit during Munnar tour are highlighted as below:
Pothamedu
Pothamedu is amazingly gifted with scenic wonderments and alluring attractions. It is the land of scenic wonderments and no wonder tourists enjoy here as they can get the perfect feeling of so called Heaven on Earth. The resplendent natural beauty, tea plantations and the lucid atmosphere make the tour or holiday in Pothamedu really exciting experiences of lifetime.
Attukal
Attukal in Munnar is blessed with outstanding natural beauty, rolling hills, pleasant weather conditions, breathtaking landscaped dotted with emerald green vegetations and the lovely waterfalls. All these make Attukal an interesting place to enjoy and visit during Munnar tour . It is mostly famous for trekking and hiking and more of all the nature lovers come here for hiking and picnicking. More of all, the excellent accommodation facilities and the pleasant cool weather conditions truly make Attukal the most sought after tourist destination in Munnar in Kerala.
Mattupetty Lake and Dam
Mattupetty Lake and Dam is an important tourist destination as tourists can enjoy to the fullest with immense pleasure and joy. The best season to visit this exciting Mattupetty Lake and Dam is September to May.
Well beside these there are so many interesting and inviting tourist places to visit in Munnar. Visitors can go for nature walk, trekking as well as tea plantation tour to witness the beauty that is simply beyond words . Munnar is also an ideal destination to enjoy trekking as well as wildlife tours. Eravikulam National Park in Munnar is also an important place to visit as it is home to the endangered Mountain Goats called Nilgiri Tahr. On a visit to this exotic wildlife sanctuary, one can witness various species of animals and birds among which the most common are the Sambhar, deer, Golden Jackal, Indian Porcupine, Funambulus, ruddy mongoose.
So if you are really interested to explore these wonderful tourism attractions of Munnar, you can plan your tour availing from the many Munnar tour packages made available online by the tour operators. Just plan a vacation in this heavenly Munnar and enjoy rewarding holidays with immense pleasure and joy.