Kerala the Place Where Nature's Beauty Is Bounteous and Marvelous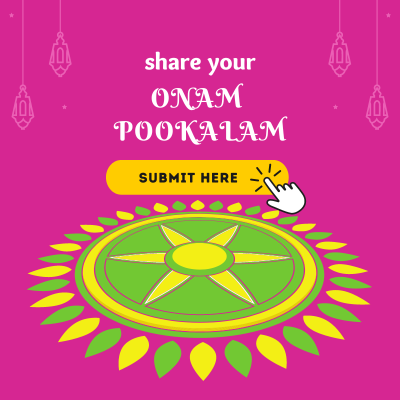 Also known as "Gods Own Country", Kerala is situated in the Malabar Coast of Southwest India. The state of Kerala well known for the natural beauty . The state is abundant in natural beauties such as emerald backwaters, tropical forests, lush green hills, cascading waterfalls, vast tea gardens, pristine lakes, caves, wild animals and colourful birds, scenic views etc. It is not only the beautiful natural beauty present here that gives the place its charm but the ancient temples and the rich cultural heritage too enrich the state with its mystifying atmosphere.
A travel to this enchanted place of beauty and splendorwith Kerala holiday packages providedby us makes your holiday as magical as the land you will be traveling to.
The most prized possession of the state is its emeraldbackwaters. The calm and serene backwaters of this place are so enchanting youcan't help but get spellbound by the magical aura it possesses. A cruise on thebackwaters aboard a houseboat or a canoe is a must, for a trip to Kerala voidof this is would not be a trip to Kerala at all. There are many backwaters inthe state to choose from and the best among them would be the ones in Kumarakom, Alappuhza, Vaikom , and Cochin.
After the enchanting ride on the emerald backwaters take a tour on land visiting the famous Munnar hill station which is known for its lush green hills, picturesque sceneries, and vast tea gardens. Kolukkumalai Tea Estate , Mattupetty Dam, Kannan Devan Tea museum, Rajamalai (Eravikulam) NationalPark, Muniyara Dolmens and Top Station are the main highlights of this quiet hill station. The sights seen here are really a pleasure to the eyes. Visit this wonderful, quaint and peaceful hill station with our Munnar holidays packages and enjoy the beauty of nature.
Another highly revered feature of the state is the vast number of ancient temples. Religion is an integral part of the state and the temples here have magnificent architecture which will awe you. The temples here are associated with spellbinding legends and stories that will rapture you with its magic. Some of the most frequented temples here by devotees are Pazhaya SreekanteswaramTemple, PazhavangadiMaha Ganapathi temple, Attukal Devi temple, and Ambalapuzha Sree Krishna Temple. A visit to these temples will surely earn you the blessings of the various Gods and Goddesses that reside here.
Apart from the backwaters, hills and temples the other places of interestin the state would be the Periyar wild life sanctuary which is dedicated toprotecting the endangered tigers, cascading waterfalls such as Athirappally waterfalls, Atukkad waterfalls etc and the various Kathakali centers. A visit to the Kathakali centers would definitely beonce in a life time experience as this dance form is indigenous to the stateand the performances given here are really enchanting. Watch brightly paintedand attired dancers tell stories of the epics in dance forms and watch thecharacters of the epics come to life.