Cochin – Thekkady 2 days trip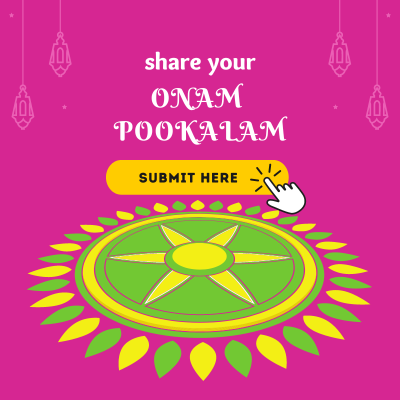 A family trip will strengthen the relationship between the family members. This is very important in this time when the family relations in the home get faded as everybody is busy in their own world. The generation has changed a lot and a single home holds 4 or 5 different worlds.
The effect of social medias had great effect in building distance in family relationships. The youth started to make relationship with unknown personal and they stated caring them more than their family members. The significance of a family journey is more in this situation. While planning a family trip, the most important thing you should plan is the destination.
An unpleasant destination can ruin the fun of whole trip. Here is a great plan for your family trip. You can cover the better portions of Cochin and Thekkady in 2 days. Make a glance and celebrate your weekend.
Cochin is a city holding colonial beauty. There are many stunning places to visit at here.
The Marine Drive is a place where you can relax in the evening time. In this plan you can only spend one daCochin. So it is better to not add the beautiful places like Kumbalangy, Vypin and Wonderla in this plan.
We can add the stunning stopovers that you can visit in a single day. Mattancherry Palace which is also called Dutch Palace is a place that depicts the architectural brilliance of Kerala in the colonial era. Near to this palace is the Paradeshi Synagogue located.
This place is an active Jewish religious centre. Lulu Mall is the largest shopping mall in Kerala and is located in Edappally. If you get more time, you can visit Hill Palace located at Thripunithura
In the early morning you can leave to Thekkady in Idukki District. Thekkady is a treasure trove of wildlife. Thekkady is located about 150km from Cochin and you can take Pala-Kuttikanam route if you are in your own vehicle. Bus service is also available to Thekkady from Cochin.
Thekkady is a place that well blessed with natural beauty. The boating through the Periyar River will be a once in life experience. While somebody think of boating in Kerala, the first image that comes in mind is boating through the Periyar River at Thekkady.
You can see wild animals like Tiger and deer in their natural habitat in your boating. Elephants climbing down the hill to bath in the river will be an exciting visual treat for you and your camera. The two days at Cochin and Thekkady will be the most memorable days in your life.