Temples and Church in Cochin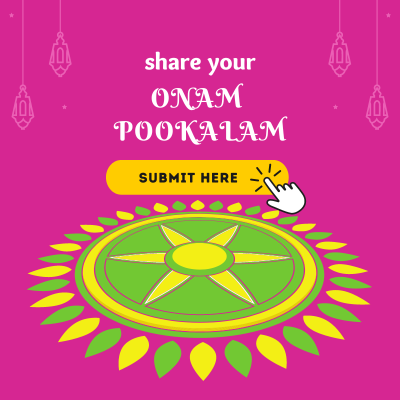 Kerala, The God's own Country is blessed with lot of temples and historical churches. Lot of pilgrims comes to the state for their religious purpose. Sabarimala the Temple of Lord Ayyappa, the Malayattoor Church are the best examples in the list. Every district in the state has at least one famous temple or church. If one wants to cover maximum number of temples or churches in one go, Ernakulam is the best place in Kerala.
Chottanikkara Temple is most famous temple in Ernakulam district. All the three Goddesses in the Hindu mythology are worshipped here. In the morning Goddess Saraswati, afternoon Lekshmi and evening Durga are worshiped here. The temple is famous for its wooden sculptures. The women in Kerala and the neighboring states are devoted to Chottanikkaradevi from their heart. The 'Guruthi Pooja' in the evening is the most auspicious ritual at the temple. Every year lot of people visits the temple for the famous "Makam Thozhal" festival.
Vallarpadam Church is another pilgrim centre at Ernakulam. Lot of pilgrims visits the church irrespective of caste. Mary, the mother of Lord Jesus commonly called as Vallarpadathamma is worshiped at the church. The church has historical importance too. It was built in the sixteenth century, by the Portuguese merchants. The church was rebuilt after is got destroyed by heavy flood in the end of seventeenth century. The church is now a national pilgrim centre which has received special status from the Pope.
Foreign visitors to Ernakulam cannot ignore the Santa Cruz Basilica at Fort Kochi. The cathedral got the status of one of the eight basilicas in India. The church can be considere as one of the heritage point of south India. The one who visits the church would get feast of architecture and ancient styles.
One of the seven major Shiva Temples of Kerala is located at the heart of Ernakulam that is the Ernakulam Siva Temple. Lord Shiva at the temple is called Ernakulathappan by the local people. The Lord is considered as the protector of the city. The temple once was one of the Royal Temples of the Kingdom of Cochin, is now under the administration of Cochin Devasom Board. The festival of the temple happening once in a year during the month of December or January is the prestigious and proud event of the town. The fireworks during the grand finale of the festival are very famous and the local clubs do the fireworks as a competitive event.
Sree Poornathrayeesha Temple is another greatest temple of Kerala which situated in Ernakulam city. The temple is famous for its yearly festival. The festival is called 'Vrichikoltsawam'. During the festival throughout the day various cultural activities takes place around the temple.