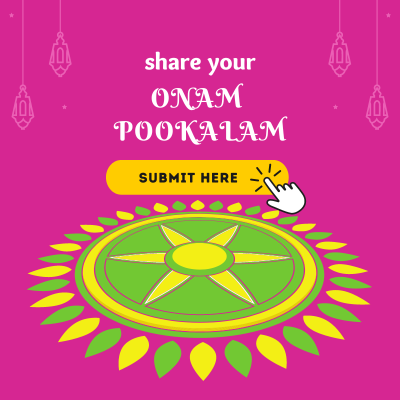 Kerala, a small state in the south of India is also popularly known as 'God's Own Country'. True to its name, it is one of the most beautiful places in India. Known for its diverse demography and pleasant climate, Kerala has become one of the most popular tourist destinations in the world. Apart from the panoramic locations, beautiful backwaters, sun kissed beaches, breathtaking hill stations and exotic wildlife sanctuaries, Kerala is also famous for the tradition and culture it upholds. Thousands of tourists flock to Kerala for Ayurvedic treatments and to experience the rich traditional rituals that the state hosts. One such aspect for which Kerala is again popular is the palaces it has.
Almost every district in Kerala is home to at least one historically important palace. For instance, while Ernakulam is famous for Hill Palace, Tripunithura, Bolgatty Palace and Mattanchery Palace, the capital city Thiruvananthapuram houses Koyikkal Palace and Padnabhapuram Palace. There are several other prominent palaces in the state like the Bekal Fort in Kasargod and Shakthan Thampuran Palace in Thrissur. What makes these palaces different from the rest of the country is its ancient history and the role each of them plays in the history of the state.
Apart from these historical artifacts, there are several other popular sites in Kerala. One of the main reasons why Kerala is a hotspot among tourists is the beautiful climate it experiences. It is one of the main attractions for newlyweds and honey- mooners. The winter season in Kerala is one of the best times to visit Kerala if you are looking for a romantic getaway. For a family vacation, any time of the year can be planned.
Kerala has something to offer for everybody. From honeymooners to students and historians – there is something for everyone. These days Kerala has become a hotspot for foodies as well. With a variety of delicious dishes in both vegetarian and non-vegetarian groups, Kerala has amazing cuisines to offer. So whether you are looking for a regular weekend getaway or a long vacation, Kerala ends up being the top on the list.
The cultural artifacts of the state are still preserved by the inhabitants which is why a tourist always gets to experience and the Kerala way of life every time they visit the state. Apart from these popular palaces that were mentioned above, there are several churches and temples in the state that are historically relevant.