Kadampuzha Bhagavathy Temple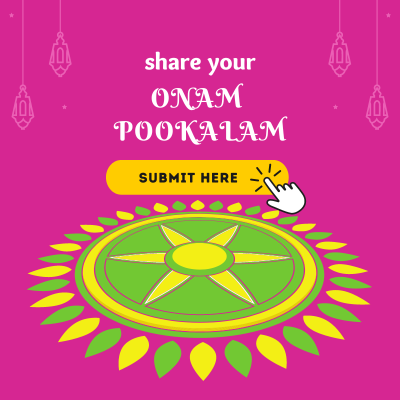 Kadampuzha Devi Temple is a Hindu temple and pilgrimage center at Kadampuzha in Malappuram district, 3 kms. North of Vettichira on the highway, connecting Kozhikode and Thrissur .
This temple popularly known for tantric festivals and poojas ,and the temple follows strict rules in dressing and rituals.