Top 10 Onam Pookalam designs 2019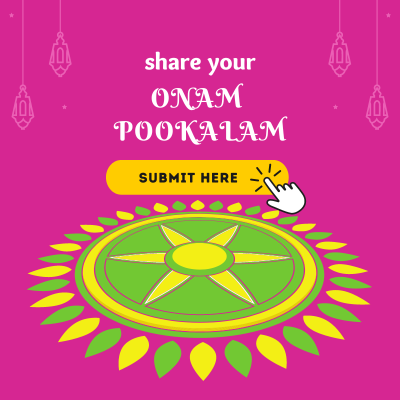 Its time for the great Mahabali to visit his country men!
Its time to prepare a sweet smelling Pookalam with fresh flowers!
Its time to participate in snake boat race!
Its time to express your joy & happiness by performing Kaikottikali dance!
Its time to cook mouth watering feast for the King – Onasadhya!
Because its harvest time in picturesque Kerala…its Onam Festival!
We bring you top 10 Onam 2012 Pookalam designs: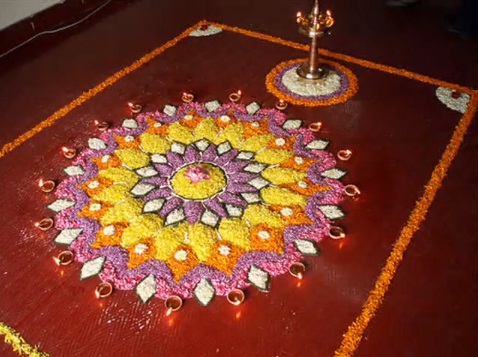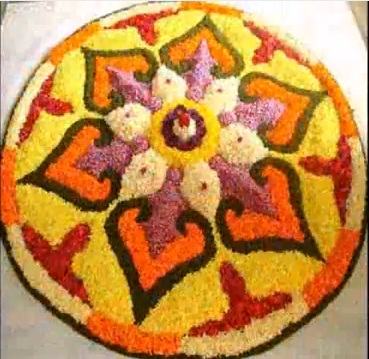 On the Onam day, centre-stage in the courtyard is decorated with elaborate flower arrangements called Pookalam – the flower carpet.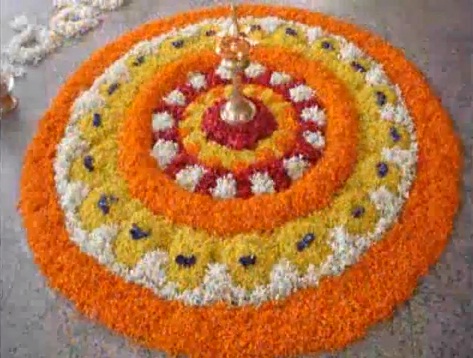 Belief has it that if young, unmarried girls dance around the Pookalam, they would definitely find a desired match and get married very soon.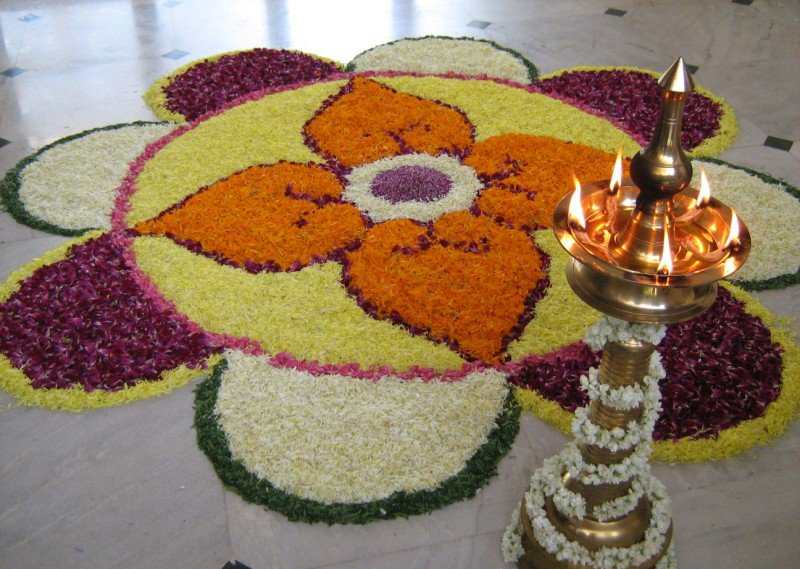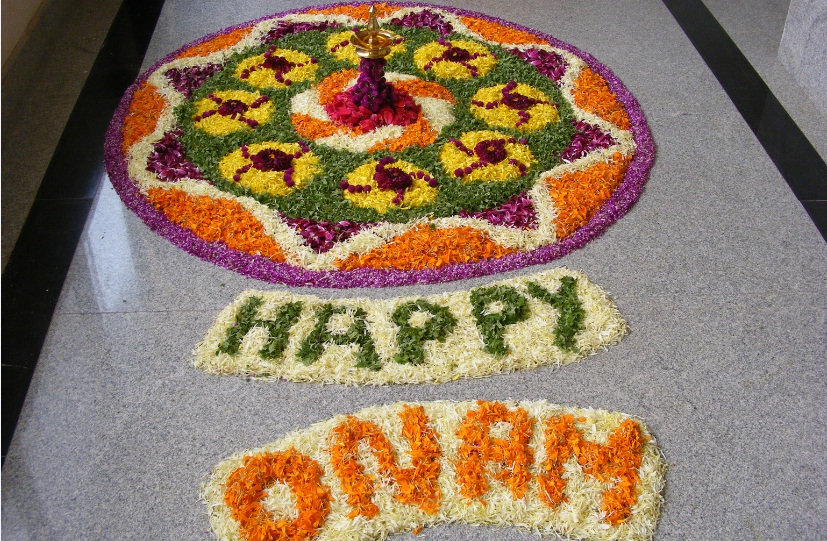 For Pookalam, colourful and round flower arrangement using only fresh flowers, leaves and petals is done.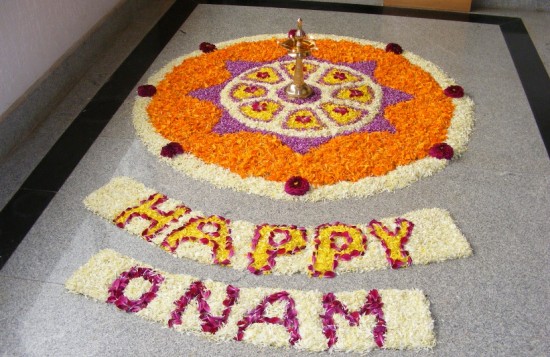 Pookalam design with a theme – snake boat race.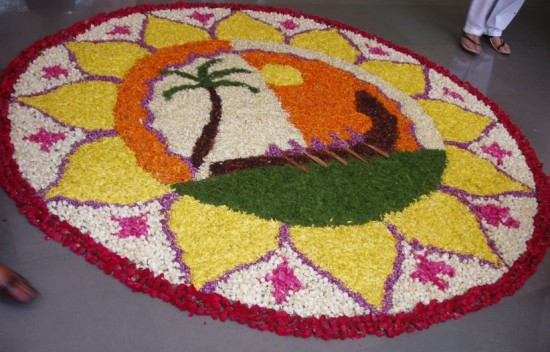 After Onam, Thumba flowers are used to make the Onapookalam which remains untouched for two weeks.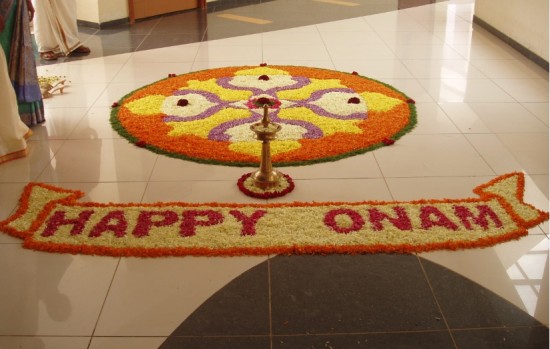 Pookalam – scent of flowers pervades on Onam festival.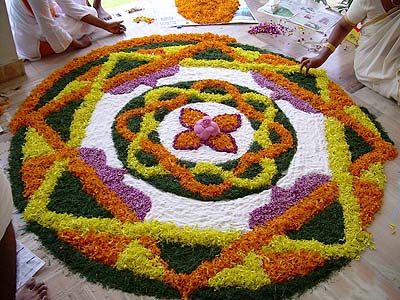 Do let us know which Pookalam design you liked the most or which one helped you decorate your home?
HAPPY ONAM ! 25 Onam pookalam designs 2021