Dhanya Mary Varghese Bigg Boss Malayalam season 4 Contestant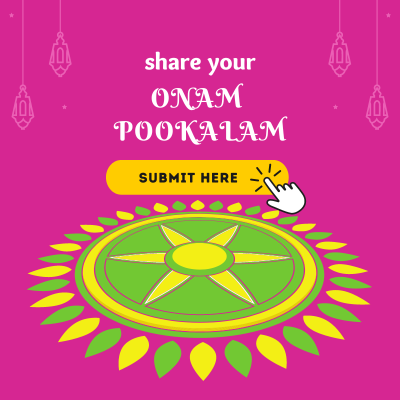 Dhanya Mary Varghese Bigg Boss Malayalam season 4 Contestant is a Film and TV actress.
she made her film debut in 2006 with the film 'Thirudi'. Her first Malayalam film was 'Nanma' but her first film was 'Thalappavu'. Dhanya has already appeared in modeling and several commercials before coming into acting.
Actress, model and dancer Dhanya played the lead role of 'Sita' in the serial 'Sita Kalyanam'. 'Sita Kalyanam' was a popular serial. Dhanya has also acted in films like 'Vairam', 'Drona', 'Red Chillies', 'Nayakan' and 'Kerala Cafe'. Dhanya is the daughter of Varghese and Sheeba in Koothattukulam Idayar. The husband is John Jacob.
Dhanya meets her husband and actor John Jacob in the 100th episode of Asianet's Comedy Stars. After this there was a US program. It is there that John proposes to Dhanya. The actress said that they finally got married within three months.
I got the opportunity to act in a new serial on Asianet. It was Sita Kalyanam. Through that series that I later gained a livelihood and confidence. John, meanwhile, has appeared in the Dhanya series. In fact, Dhanya says, I still do not know how Asianet came to be the angel in our lives.
Bigg Boss Malayalam Season 4 Contestants
Akhil Kutty
Aparna Mulberry
Aswin Vijay
Daisy David
Dhanya Mary Varghese
Dilsha Prasannan
Janaki Sudheer
Jasmine M. Moosa
Lakshmi Priya
Muhammad Diligent Blesslee
Naveen Arakkal
Nimisha P S
Robin Radhakrishnan (Dr Robin)
Ronson Vincent
Shalini Nair
Sooraj Thelakkad
Suchithra Nair
Bigg Boss Malayalam Season 4 Wildcard Contestants