Aparna Mulberry Bigg Boss Malayalam season 4 Contestant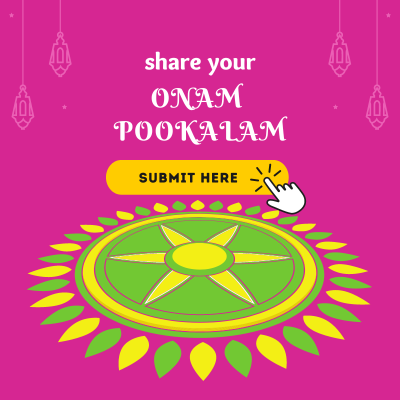 Aparna Mulberry Bigg Boss Malayalam season 4 Contestant is a American-Chilean brought up in Kerala, YouTuber, English teacher.
Aparna, who has travelled over from France to be a part of Bigg Boss season 4, is one of the competitors. Her Malayalam fluency will give native Malayalam speakers a run for their money.
American by birth. Malayalee in form, appearance and speech! This is about Aparna, the favorite of social media. Aparna Bigg Boss Season 4 has arrived in Malayalam. Aparna joins Malayalam Bigg Boss by writing new history. She is the first foreign woman on the show Bigg Boss Malayalam Season 4.
Aparna's parents came to South India from the United States with an interest in spirituality, yoga and meditation. she lived in the ashram of Mata Amritanandamayi. she studied in Kerala till the age of fifteen at Amrita Vidyalaya. Meanwhile, Malayalam is sinking into Aparna's heart. Later, Aparna mastered Kerala and its way of life. They started speaking Malayalam in a way that surprised even the Malayalees.
Aparna's life partner is Amrita Sree, a Spaniard. Amrita is a cardiologist in France. He now resides permanently in France. The show has seemed a bit unfocused in recent episodes, with Aparna appearing as a contestant on Bigg Boss Season 4.
Bigg Boss Malayalam Season 4 Contestants
Akhil Kutty
Aparna Mulberry
Aswin Vijay
Daisy David
Dhanya Mary Varghese
Dilsha Prasannan
Janaki Sudheer
Jasmine M. Moosa
Lakshmi Priya
Muhammad Diligent Blesslee
Naveen Arakkal
Nimisha P S
Robin Radhakrishnan (Dr Robin)
Ronson Vincent
Shalini Nair
Sooraj Thelakkad
Suchithra Nair
Bigg Boss Malayalam Season 4 Wildcard Contestants