Wildlife beauty of Cochin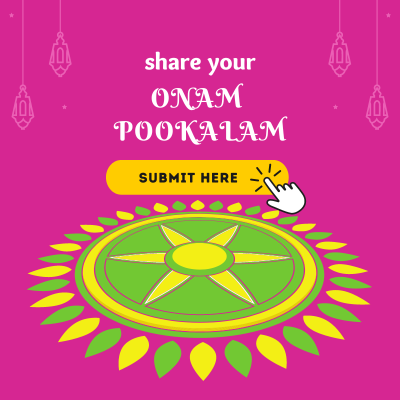 Kerala is famous for its rich wildlife beauty and natural wealth. Here is a paradise for all nature lovers and ornithologists. Wildlife photographers mark Kerala as one of their favourite spot for this reason. There are many protected forest areas in different parts of the state. You can see many rare and endangered species of flora and fauna is different parts of the state. Nilgiri Tahr at Munnar is such an animal that you can see exclusively in the Munnar hill station and the premises. You can experience a different and unique wildlife tour at Cochin in Kerala. Cochin is the most crowded city in the state and is famous for its urban beauty and modern attractions including the Lulu Shopping Mall and Wonderla Amusement Park etc. The city that still keeps its colonial beauty has many more things to attract the travellers. The wildlife beauty of Cochin is really exciting and adorable.
While discussing about the wildlife beauty of Cochin, the first destination to tell is the Mangalavanam Bird Sanctuary. It is located near to the High Court at Ernakulam. You can see many rare and migratory birds at this protected area. The sanctuary observes a flock of migratory birds from January to March and it is the best time to visit the destination. This place is a real paradise for every nature lover. The mangrove forest at here will be another fascination for you. In the lake at here you can see many varieties of fishes. The total area of the bird sanctuary is about 2.74 hectares. Other major attractions at this sanctuary are many rare butterflies and six species of mammals. The mammals include painted bat, house rat, three striped palm squirrel, flying-fox etc. This sanctuary is a must visit spot for any traveller at Cochin. You can add thrill to your trip by visiting here.
Another wildlife attraction in your Cochin trip is Thattekkad Bird Sanctuary located near Kothamangalam. You can see rich variety of birds at here. You can see the beauty of Periyar River and can spot many rare migratory birds at here. An evergreen forest named Edamalayar Forest is located about 15 km from this sanctuary. The mountain hawk eagles can be spotted at this forest. Near to Cochin, there are many other fabulous tourist destinations like Thekkady, Munnar etc. where you can witness the untouched beauty of wildlife. You can visit these places by road from Cochin. Either you can choose a car or can use the public road transport service.