Kerala tour- The best for Ayurvedic treatments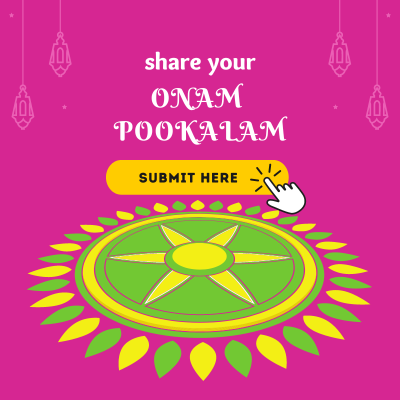 Kerala is famous for many things – beaches, backwaters, monsoon, hill stations etc. The God's own country that hosts different types of terrains and landscapes pulls the attention of different types of tourists from all over the world. Be it the newlyweds, the adventure freaks, the families or even the pilgrims; Kerala has something for everyone. However, apart from all these specialties that the state boasts of, Kerala is also popular for the serene atmosphere it hosts and the Ayurveda treatments it offers. Travelers from all around the world flock to Kerala for the rejuvenating experience Ayurveda treatment provides and to get a stress relief from their routine world.
While earlier, only a few centres in Kerala provided Ayurveda treatment, the demand for it has augmented in multitudes. Hence, there are now several popular hotels and resorts those provide authentic Ayurveda treatment. This has not only improved the condition of the medical tourism of the state but also made it easier for interested travelers to avail the facilities. Now, this way those who are interested in getting a treatment can easily get the treatment within the hotel or resort that you are staying in. Moreover, in order to sustain in the cut throat competition, most of these hotels depend on experts in the field and so they are highly dependable and recommended for tourists.
Although there are several spots in Kerala that provide quality Ayurveda treatments, make sure that you depend on a location that is easily accessible from all parts of the state and also provides comfortable stay and ambience. Ayurvedic treatment is said to be a great relief from your daily stress and pain and has been helpful for a lot of people. So make sure you get the best deal before finalizing on your choice.
Apart from the rejuvenating features of Ayurvedic treatments, it is also known to provide physiotherapy treatments. For relief from muscular pains and sprains, Ayurveda has been a blessing for many. There are different types of Ayurvedic therapies include Abhayanga, Shirodhara, Swedana, Elakizhi, Nasyam, Netra tarpana, Njavarkizhi, Pizhchil, Vasthi and Udhwarthanam. Depending on the kind of ailments you are suffering from you will receive different therapies. An expert medical practitioner can advise and recommend you on the type of therapy or treatment you require. The medicinal oils and the diet provides along with the Ayurvedic treatment has known to have cured several diseases like sports injuries, back injuries, spondylitis, bone problems, slipped discs, joint problems etc.