Athirapally waterfalls – A must visit for adventure lovers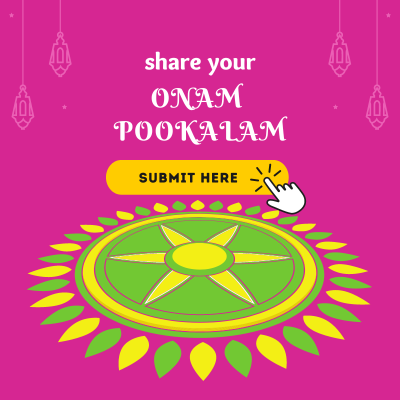 Cochin is the place to be in if you are planning to visit Kerala any time of the year. The city is situated in the middle of the state and is easily accessible by roadways, railways, airways and waterways. Moreover the city hosts some of the most popular tourist destinations in the state. It is also quite close to other tourist destinations like Munnar, Allepey etc. A major tourist attraction that is pretty close to Cochin is Athirapally waterfalls. With monsoon coming up, the number of tourists flocking to the waterfalls is going to increase rapidly.
It is a must see destination for every adventure lover. In fact, if you are planning to explore all the prime highlights of the area, one day is just not enough. Situated in the laps of the Western Ghats, these forests also mark the boundary between the states of Kerala and Tamil Nadu and are beautifully decorated with thick forests and enchanting water bodies.
Athirapally waterfall is one of the tallest water falls in South India and is one of the major tourist destinations in the state. The waterfall attracts tourists throughout the year. Along with athirapally waterfalls, the area also hosts few other waterfalls like Vazhachal and Chapra. All these falls are within a short distance from Athirapally and host several herbal gardens, butterfly gardens, hydro electricity plans, river dams, water theme parks and even tea and coffee estates. For those trekking around the vicinity can witness thick forests and even some glimpses of the wildlife present around. Many a times, you are required to abandon your trekking explorations because of the wildlife preservation rules present here. This just proves on the strict measures taken by the forest department of the state in order to ensure the safety and security of the area.
Getting here is pretty easy if you are staying in Cochin. It is a direct ride from Cochin along the National Highway 47 till Chalakudy and from there you just need a 30 km long diversion. Even the journey from Chalakudy is beautiful since the sides are adorned with lush rainforests and coffee and rubber plantations. Small rivers may also cross your way once in a while. As mentioned above, reaching Cochin is extremely easy. You can depend on any means of transport that you wish for. If you are planning to go to Tamil Nadu from Kerala, then this route will be your best option if you are ready to spend a day enjoying the beauty of nature and the lush green vegetation.