The best time to visit Cochin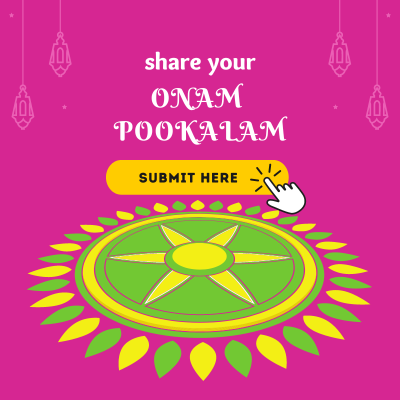 Cochin is a mind-blowing city and is located in the central portion of Kerala. as Kerala is famous all over the globe as one of the most beautiful places in the world, the flock of tourists to Cochin is too more. Cochin is a heavily crowded city and invites you with most of the urban attractions that you see in the metro cities. The perfect blend of urban charm with natural beauty makes Cochin a unique destination in Kerala. It is the most developed city in the state and there is an International Airport at here. If you are planning to make a trip to Kerala, you can book your tickets to here. Cochin is the best stopover to start your Kerala trip. The major fascinations in Kerala including Athirapally Waterfalls and Munnar hill stations are close to Cochin and you can easily reach there from here. The journey to Munnar from Cochin itself is a great experience for the travellers.
You should mark the best time to visit Cochin to make your journey the most fruitful. Though the city has an inviting look all over the year, the most appropriate time to visit Cochin is winter. It starts from October and last till February and you can plan the trip accordingly. Numerous number of tourist attractions are there in the city and you can get the loveliest glances of all these spots in the winter season. Cochin is located on the coastal side of Kerala. Thus you can feel humidity throughout the year. Cochin invites you with a lovely ambiance during the winter season and you can experience the most comfortable journey during this time. The major factor affecting the comfort of your trip is the accommodation. There are many hotels running in different parts of the city. You should arrange the stay in the best of them that give you all desired facilities and comforts. Mermaid Hotel at Cochin is such a fabulous option for any traveller in Cochin. The easy access to all major tourist destinations is an added attraction of this hotel.
You can enjoy the sightseeing with a good climate if you visit here in the winter season. Temperature at this time will be between 17°C and 33°C that make the atmosphere comfortable to all the travellers. At this season Cochin prepares to welcome all the foreigners as well as the local tourists. The beaches will invite you with many water sports and boating facilities. Other major attraction will be the backwater tourism. A day in the houseboat will gift you many unforgettable experiences. Winter at Cochin will be a dream time for the couples to enjoy their honeymoon trip.