The Chinese Fishing Nets at Kochi – Cheena Vala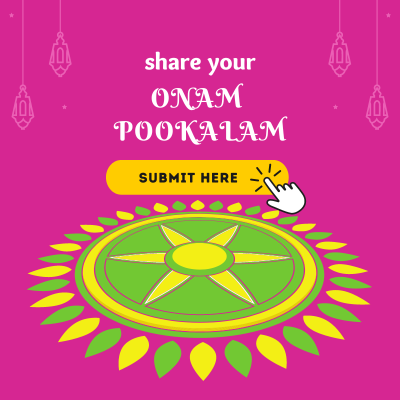 Kochi is the gift of Periyar to the people of Kerala. In Kochi , history is alive, active and vibrant. Its numerous and magnificent monuments beckons every visitor to the city to delve deep into the history of this ancient charming land. Its sprawling bungalows have an old charm and the continuous glow of foreign visitors speaks volumes for her hospitality and warmth.
The Anglo Indian Community of Kochi traces its ancestry back to the flowery Portuguese rule. Even the ancient trees along the highways and by banks of the city have much to say about the bygone days of this daughter of Periyar or the Queen of the Arabian Sea. At one time, Europeans came to speak their fortunes here. Today the younger generations of cochinites, like the others in other parts of India go abroad to seek their fortunes.
It was generally held by the historians that the pre-portuguese cochin was occupied by fishermen and the world renowned Chinese nets (Cheena Vala) a characteristic feature of Kochi Coast and its suburbs were brought from China in the hey day of China – Malabar trade during 13th and 14th centuries.