King Mahabali (Lord Vishnu) – history of Onam festival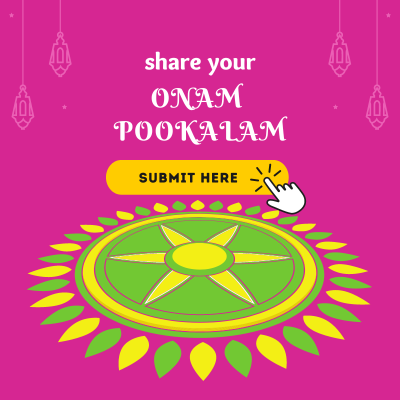 The history of Onam largely revolves around the King Mahabali and his wishful homecoming to meet the people of Kerala. According to a legend, the King ruled the state in such a way that brought prosperity and joy to the people. He loved his subjects so much that even when sent to the nether world, he sought the blessing from Lord Vishnu to visit them once in a year. And his visit once in a year marks the occasion of Onam when people celebrate amid great fanfare and joy.
As per the Onam legends, King Mahabali was a virtue of generosity and had the genuine care for his people. His subjects reciprocated the love and care by holding him in high esteem, and the kingdom prospered to great height. Unable to bear his popularity and messiah-like stature, the gods decided to take the help of lord Vishnu to bring the king down from the high pedestal.

Aware of the fact that the king was his dedicated worshipper, Lord Vishnu disguised himself into a poor and diminutive Brahmin, called Vamana, and visited the king. Knowing his kindness, Lord Vishnu tested the virtue of the King Mahabali by asking the land three times of his size. The king fell into the trap and happily agreed to grant the wish; Lord Vishnu enlarged his size so massive that the wish could not be met by the king. Unable to fulfil the demand, the King had to get the proper punishment by being sent to the patal (nether world) once Lord Vishnu's foot was planted on the king's head.

Even though the king got trapped, he impressed Lord Vishnu by his sense of generosity. Lord Vishnu asked the king to wish for a grant and then, the king wished the grant to visit his people once in a year. And from that time onwards, Onam and Mahabali have been associated with each other.