Beans Thoran (Pan roasted beans with shredded coconut)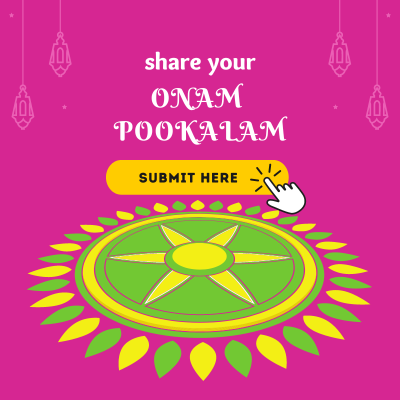 Beans Thoran is a healthy vegetarian dish which can be used as a side dish for Rice.
Tips for this Recipe
Cut/chop the beans in to smaller pieces. Use a food processor, if you have one, to chop the beans if you want save time and effort. However, make sure that it doesn't get grated rather than chopped.
Ingredients
1 lb chopped fresh beans
½ cup (4 oz) red onion chopped
¼ tsp chopped garlic
¼ cup grated coconut
½ cup water
1 tbsp coconut oil
½ tsp mustard seeds
5-10 curry leaves (optional)
½ tsp salt
½ tsp chili powder
¼ tsp cumin powder
Instructions
Heat oil in a 10 inch chef pan o in medium heat and add the mustard seeds
When all the mustard seeds are popped, add garlic and sauté until golden brown
Add onion and curry leaves and sauté for one minute or until onion turns slightly brown
Add beans, salt and water, mix well, cover and cook for 10 minutes or until the beans are tender
Add coconut, turmeric, cumin and chili. Mix well and simmer uncovered until all the water is evaporated and the thoran is dry and roasted