Battle Of The ORIGINALS – Bigg Boss Season 5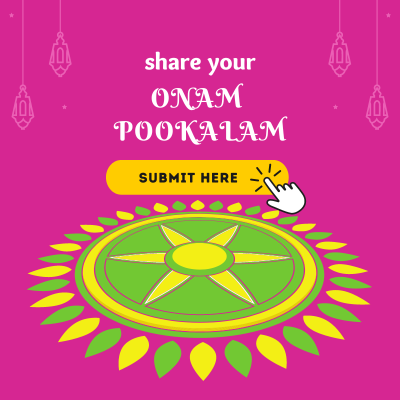 Battle of the originals, Thee Param' is the the tag line of Bigg Boss Malayalam Season 5. The strongest word that starts with the letter 'O' is original. Mohanlal arrives at the promo saying, 'Let's celebrate originality'.
The new promo of the Bigg Boss Season 5 of the reality show has been released, the promo of Varoo originality – 'Battle Of The ORIGINALS' has been released. Mohanlal himself is the anchor of Bigg Boss this time.
This time there is common man in Bigg Boss show. Mohanlal told that secret; The first promo has arrived.
Mohanlal ends the video by saying, 'Unique, different and original contestants fight for success together for 100 days'. Anyway, this Bigg Boss is sure to have different and surprising moments from previous years.