Patchouli Products and Their Uses, Health benefits, Remedies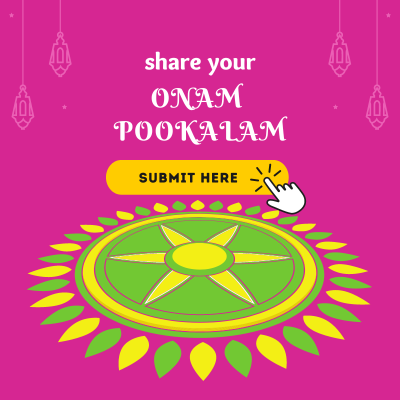 Patchouli oil, scientifically known as Pogostemon cablin, is a fragrant herb obtained from the leaves and stems of the patchouli plant. It is made by harvesting the plant's leaves and stems and later allowing them to dry. They are then subjected to a distillation procedure to extract the essential oil. It has a distinct aroma that may be characterised as woody, sweet, and spicy. As a result, it is frequently utilised as an aromatic ingredient in items such as perfumes, cosmetics, and incense. Being an aromatherapy oil, it alleviates depression by providing feelings of relaxation and helping ease stress or anxiety.
Moreover, Patchouli oil has multiple uses. When used cosmetically, medicinally and as an essential oil, it:
Treats and regulates skin conditions such as dermatitis, acne, and dry, cracked skin;
Can be used as an antibacterial agent or insecticide;
Can be used in low concentrations to flavour foods such as sweets, baked products, and drinks.