Kottayam-The land of letters, latex and lakes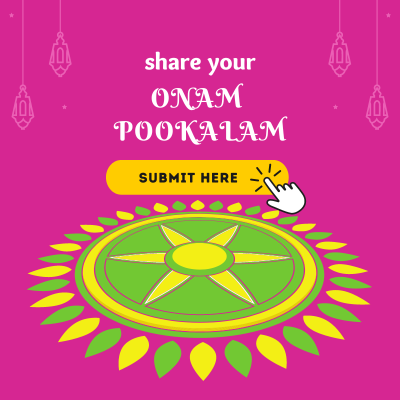 Kottayam is known by the title: "The land of letters, latex and lakes" because of its importance in education, latex and backwaters. It is a diversified landscape with lakes, rivers, paddy fields, mountains and rocks. Kottayam is at the central part of Kerala also called as 'Madhya Keralam' in Malayalam. It is one of the few places in the world blessed by the presence of both hill stations and backwaters. A major portion of the backwaters, a major attraction of tourists to Kerala, lies on the west of Kottayam while famous hill stations like Vagamon lies on the east.
Kottayam is called 'Akshara Nagari' which means 'City of letters' because of its rich contribution to press and media. The head quarters of most of the print and media are located in this district of Kerala. It is also the major educational center of Kerala and it is the first place in India to win 100% literacy. The first college in the state, which is the second college established by the British empire in India, is in Kottayam (CMS College).
Religion and pilgrimage centers:
Christianity, Hinduism and Islamism are the three religions practiced by people of Kottayam. The majority of the people are Christians while the second majority is hindus.
Kottayam is a well known Christian pilgrimage center in India. The tomb of St. Alphonsa, the only saint from India till date, is in 'Bharananganam' in Kottayam. It also houses the famous 'Ettumanoor Mahadeva Temple' , an ancient and important shiva temple in Kerala.
Kerala also houses many minor hindu and Christian pilgrimage centers like Kidangoor temple, kadappattor temple, Vaikom Temple, Manarkadu Church, Arthunkal church etc.
Climate and Crops:
Like every part of Kerala, Kottayam experience tropical climate with an average rainfall of 3500mm per year. The monsoon season ie, the rainy season starts from June and ends by the middle of November. The warmest months are March, April and May with temperatures ranging from 33- 40 degree Celsius.
The main cultivation in Kottayam is Rubber. It is the major latex production center in India. The other crops of Kottayam are paddy and coconut.
Major Centers of attraction:
The major tourism centers in Kottayam are:
Kumarakom
Pathiramanal island
Vagamon
Vembanattu Kayal (Backwaters)
St. Alphonsa Tomb Bharananganam