An Adventure tour in search of wildlife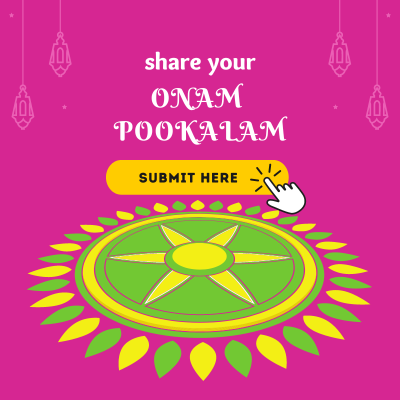 Elephant Ride
Take a tour of the Periyar sanctuary on an elephant back (arranged by the Kerala forest department) in search of wildlife and you'd be surprised with what you see. You get a chance to have a close look of the herds of foraging wild elephants, Wild Pig, Sambar and Guar In their natural habitat. Periyar is, clearly, the safest elephant sanctuary in India, possibly in the world. Elephants have never been known to attack a tourist, in spite of the fact that elephants are at home in the water
Trekking & Camping
The unique itineraries designed by Mir Holidstics will take you to periyar tiger reserve and then through the mountain roads to munnar. Retreat to a camp as you pitch your tent in the periyar tiger reserve under the guidance and care of experts. At Periyar, you will camp in the heart of the tropical rain forest, where the bio-diversity will mesmerize you as the wildlife & birds are abundant. Our itineraries have been worked out to give you the best of holidays in the pristine wilderness.

Our specially designed treks are aimed at those serious trekkers as well as wildlife enthusiasts. Trek and camp amidst the shola-grasslands of the Western Ghats at Munnar and among the thick evergreen canopy of the Periyar Tiger reserve. At Munnar the trek will take you camping at altitudes of over 7000 feet. The terrain is mountainous with numerous streams criss-crossing your way and the views truly spectacular.
Mountain Biking
We offer mountain biking tour packages along some of the most beautiful mountain roads in South India. Feel the true meaning of adventure. Ascending and descending through the windy trails of mountainside tropical rainforests and grasslands to emerge into Munnar – with beautifully planted tea estates along the way. On your way you will be staying at our comfortable camps or at farm houses en-route to enjoy the local flavor.

Along the route you will come across spices plantations like cardamom, pepper, vanilla and coffee which has made this place famous the world over as the spice capital of the world!
Para-gliding
Munnar with its hilly terrain and gentle slopes offers a welcome opportunity for those in search of the perfect individual aero-sport. The course is conducted under the expert guidance of renowned para gliding pilots of international repute. You will get a chance to learn about the basic flying techinques, leading upto hop launches.