The land of 3 rivers – Munnar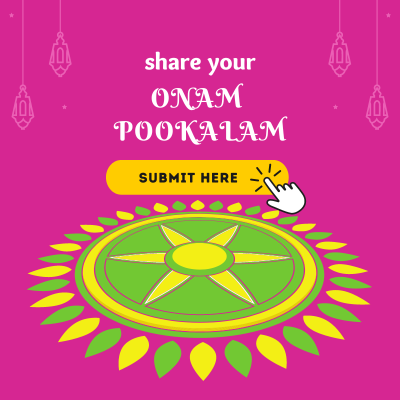 If waking up to music of birds, witnessing greenery all around and experiencing cold breeze is your thing then Munnar is surely the spot that you are looking for. It is a hill station in Kerala situated at about 130 km from the Cochin airport. Munnar is famous for tea plantations, hills and nature's green backdrop. It was once the summer resort of the British in South India. Munnar is a part of the Western Ghats and has the famous Anamudi hill which is the tallest in south India.
Munnar has a lot of attractive sightseeing locations and is also known as the honeymooner's paradise. It is not uncommon to see couples everywhere enjoying the scenic beauty and the cool temperature of Munnar. Though the name suggests 3 rivers, they don't exactly confluence in Munnar. The 3 famous rivers that contribute to the splendid name of the place are Mattupetti, Nallathanni and Periavaru. The tea plantations here were mostly started during the British rule in India and today the famous Kanan Devan tea plantation of TATA is found here.
Munnar is also home for several endemic species like Nilgiri Tar, the Gaur, Nilgiri Langur, Sambar etc. Ervikulam national park is a famous sanctuary here where you could find the famous Nilgiri Tar and several animals, birds and wide range of butterflies. The most important aspect of this sanctuary is that it has the Anamudi peak inside it. It is an ideal trekking spot, however, prior permission from the forest officials is to be taken for the expedition. Apart from the famous Anamudi peak, Munnar is also famous for the Kurinji flower that has the unique phenomenon of blooming only once in 12 years. I remember reading a novel by an Indian writer about the famous Kurinji flower and how important it was in the lives of the villagers. People in the past used to calculate and relate ones age with the blooming of the Kurinji. The fact that they considered nature as a part and parcel of their life and lived in complete harmony with Mother Nature made me overwhelm with happiness. The Kurinji is not a big flower, it blooms in groups and tends to cover most of the hill sides and slopes during its flowering season. Its blue cover makes the hills look like they have been covered by a blue carpet. Though it is one of the most extraordinary events that one can witness we unfortunately will have to wait until 2018 to see them bloom again.
Other famous areas around Munnar are Atukkad waterfalls, blossom park, Pothmedu view point, Mattupetti Dam, Eco point etc. Munnar is famous for its serenity and for its plantations. No wonder it is also a home for numerous resorts and hotels. 'Mermaid Munnar' is one of them. It is situated in a heritage home built by the British and also displays their architecture in their old wing. It is located at the heart of Munnar and is an ideal place for connecting with other tourist locations.f waking up to music of birds, witnessing greenery all around and experiencing cold