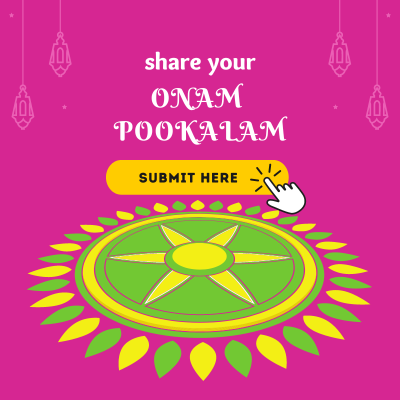 Ingredients
half dozen egg
4 big size onions
5 flakes garlic
small piece ginger
4 – 5 finely chopped green chilies
1 tbsp coriander & cummin seed powder
1/2 tbsp red chilly powder
1/4 tbsp turmeric powder
3 medium size tomatoes
chopped coriander leaves for garnishing
3 tbsp oil
salt to taste
Method
Boil eggs, remove the cover and keep it aside. Heat oil in the pan add onions,
green chilies, ginger and garlic paste.
Fry onions till it turn to brown color. Add tomatoes and fry it properly.
Slit the boiled eggs and put them in the pan.
Add red chilly powder, turmeric powder, coriander and cummin seeds powder
and salt on the eggs.
Stir it, cover the pan and let it cook for 15 minutes.
Remove the cover of the pan and garnish it with coriander leaves.