Kerala Police inter district Travel Pass will issue Police Stations covid-19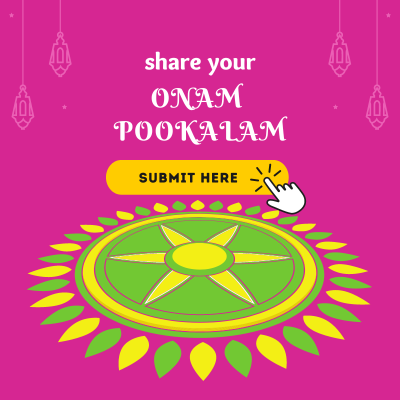 Inter-District Travel Pass
1. No Application/Pass is required for inter-district travel during day time. (0700 AM to 0700 PM).
2. Pass is required during the night time (7PM to 7AM) which will be given only for medical emergencies from respective police stations only.
Kerala Police inter district Travel Pass will issued nearest Police Stations. Download form for inter district Travel Pass is available on the police website and Facebook page
Persons in other districts can return home using this pass. The pass will be available for seven reasons to travel
Medical emergency of self or family members
Death of family member (Attending Funeral)
Joining the family after being stranded due to lockdown
members stranded due to lockdown
Rejoining work/duty after
Students stranded coming back home
Marriage (Self / Close relative)
Affidavit and Vehicle Pass are now available online Kerala Covid 19
The travel pass will be valid only between 7 am and 7 pm. At the same time, police have strictly restricted travelling after from 7 pm except for medical purposes
Mentioned person/s shall produce "valid photo id card" along with this letter whenever they may
be asked to do so by any Govt. Authority and shall comply with all Government orders issued in
19.
Doctors, Nurses, Media personnel need not apply for such travel pass.