Ticket to finale 8th week individual points – bigg boss malayalam season 2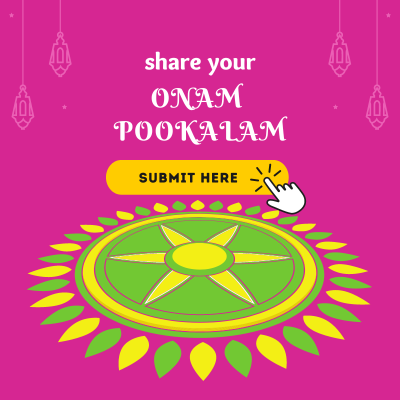 Ticket to finale 8th week individual points scoreboard – bigg boss malayalam season 2. Currently Sujo Mathew is leading the scoreboard with 532 points
By week 12, the contestant with the highest number of individual points will enter finale.
Current scoreboard
ഇത് ഞാൻ ഒട്ടും പ്രതീക്ഷിച്ചില്ല " സ്കോർ ബോർഡ് കണ്ട ഞെട്ടിയ അഭിരാമിയും സുജോയും
The weekly task contestant as to play task individually. In the ticket to finale 8th week task, the housemates are assigned to play the role of miners who are supposed to find gold and gems. Only two contestants who touch the activity area door first will qualify to play the game.