Nomination Free captaincy task – Bigg Boss Malayalam season 3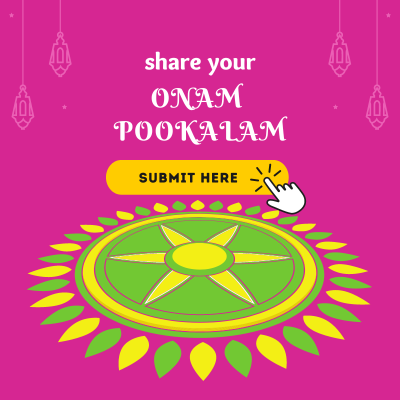 Nomination Free captaincy task for fifth week Bigg Boss Malayalam house. Who will be next week's captain of Bigg Boss House?
its all set to get its fifth captain of the season. As per the teaser, contestants Anoop Krishnan, Firoz Khan & Sajna Firoz, Kidilan firoz, Manikuttan and Ramzan Muhammed are selected by the co-contestants valuating their game performance in the weekly task.
In nomination free task five contestant need to debate with each other and need to eliminate their fellow contestant.
ആരായിരിക്കും ബിഗ് ബോസ് ഹൗസിലെ അടുത്തയാഴ്ച്ചയിലെ ക്യാപ്റ്റൻ ?
Manikuttan Third week captain Bigg Boss Malayalam season 3. Manikuttan won third week captaincy task against Lakshmi and Nobby read more