Visit to Kerala- the God's Own country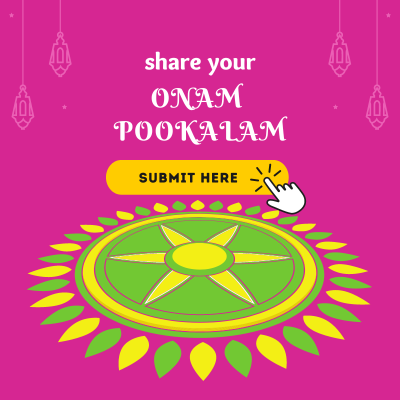 India has lots of places where you can visit for tour. All places have different- different qualities but if you are planning for tour, Kerala is the best place where you can enjoy refreshing, joyful and calm vacations.Kerala blessed by the God, with pure picture of natural beauty, is situated in south-west India. There are all spots magnetize the tourists. It is famous for endless greenery, rich culture and colorful festivals and is also known for coconut trees from where it got its name Kerala which means 'the land of coconuts'.
There are many amazing spots which you will surely love to visit on Kerala tour. Among the many some of are listed below:
Kerala Hill Stations
There are lush hill stations which captures your heart and soul of the visitors. There are number of hill stations that makes you refresh with their beauty of nature and cool air that blows from the Himalayas and the hills. In Kerala there are many hill stations among which the famous are Munnar (The Kashmir of the South), Ponmudi, Peerumedu, Vagamon, Nelliyampathy, Wayanad, Anathapuri and Kumarakom.
Kerala Wildlife
Kerala is also known for its wildlife. There are various wildlife parks that cater the needs of the wildlife enthusiasts. While visit to Kerala, don't miss to see wildlife. There are many animals like Elephants, wild dogs, jungle cats, deer, tigers, peacocks, leopards and etc. This spot is perfect for photography which makes your tour unforgettable.
Kerala scenic beaches
Beaches are best part of Kerala. There you can feel cool air, refreshing and a calm wave that seems as if they are running towards to you, it is your memorable vacation in Kerala. Surrounded the beaches there are beautiful trees and mouth watering sea food which make an amazing spot for tourists and take wonderful memories which will never fade from your life and mind.
Backwater
If you are thinking Kerala is beautiful in morning and evening then you cannot miss to enjoy beautiful night on backwater, cruising over the tailor made houseboats. Backwater is most beautiful spot. While you ripple on backwaters you will enjoy scenic beauty of Kerala, which no human language can interpret. More of all the backwaters of Kerala are the major tourist attractions included in almost all the Kerala tour packages.
Culture of Kerala
Kerala is also famous for its rich culture and tradition heritage. Culture is the strongest part of Kerala. There lots of festivals are celebrated with joy and happiness by the locals. Kerala is also known for its various kinds of performing arts like Kathakali, Kalaripayattu and Mohiniatta which captivates tourists. All that art forms are presented in beautiful way by the local artists of Kerala.
Ayurveda in Kerala
Kerala Ayurveda is also the important part of tourism. Ayurveda is the ancient art forms practice in Kerala that cures the body illness from the root and rejuvenates the body, mind and soul and gives new reasons to live life with happiness and joy. Many tourists who come here for tour or vacation love to experience the magical therapy and so along the beaches many exotic Ayurveda resorts have come up.
All these are tourism attractions makes Kerala beautiful and colorful destination for tour. It is the best place for excursion, which make your tour memorable and you will come again and again.