Select Kerala as your honeymoon destination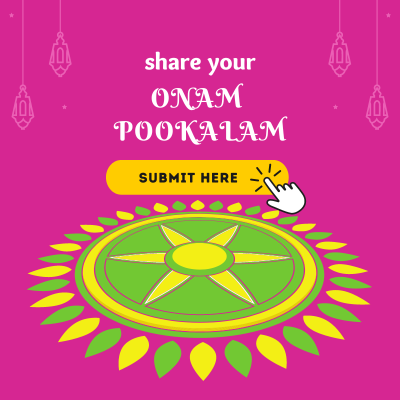 Select Kerala as your honeymoon destination for its diverse geography and overwhelming greenery. It is a land much acclaimed for the contemporary nature of its cultural ethos, and much appreciated for the soothing, rejuvenating paradise that it is.
Backwaters
The backwaters of Kerela is a unique product of Kerala and is found nowhere else in the world. Backwaters are a network of lakes, canals and estuaries and deltas of forty-four rivers that drain into the Arabian sea. A houseboat gliding along the vast green expanse of the backwaters will prove to be the most amazing moment you must have spend with your soul mate. Take a country boat ride, & you are off to explore the splendid spectacle of the towns on the shores of the enchanting lake.
Beaches
Most of india's finest beaches are in kerala. The palm-lined beaches of kerala are renowned for the gentle surf and azure blue waters. The boundless blue waters of the Arabian Sea and miles of white sands makes these beaches a paradise. The shallow beaches gives a good atmosphere for swimming. A delectable seafood cuisine, a smiling sun and friendly people, all these factors combine to give you an unforgettable holidaying experience.
Ayurveda
Ayurveda, the science of life & health is a unique, indispensable branch of medicine. Kerala's equable climate, natural abundance of forests, and the cool monsoon season are best suited for Ayurveda's curative and restorative packages. Kerala is the only place on earth where it is practiced with absolute authenticity and dedication. Take a visit to some of the ayurvedic rejuvenation centers, and get your body to relax and re-adjust.
Hill Station
Kerela has a long chain of lush, mid-clad hillstations that are home to exotic wildlife. All the hill resorts in Kerela offer the most enchanting experience of nature in all its virgin beauty. Much of kerala's exotic appeal is centred in the highland area of the western ghats. The tropical forests of the ghats house rich flora and fauna. The natural beauty, calmness and mild cold climate throughout the year make these the favorite tourist place for both Indians and foreigners.
Wildlife
Kerala, best known for its wildlife, is a must-see for all visitors to Kerala. The virgin land is veritable paradise for all wildlife lovers. Where else can one view the animals in their natural surroundings while cruising on the Periyar Lake or better still come within a few feet of a herd of wild elephants and still be at ease. A stay at a tree house & a safari through the jungle on the back of an elephant, gives a pleasurable experience.