Kerala Tourism – Most Astounding Places to Visit in this Wonderland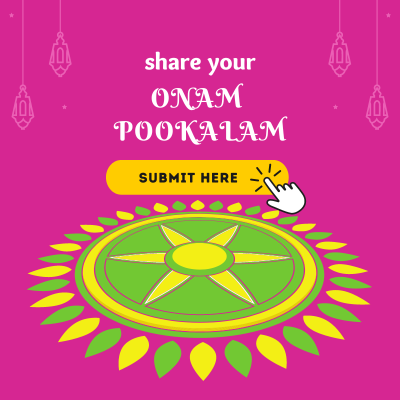 Kerala is the one such destination which god might have taken the longest time to create it. It is one of the most beautiful region in India which is visited by tourists all the year round. Due to its sheer beauty and charm and more importantly due to its heavenly attractions, the state has become the most sought after destination for honeymoon holidays, vacation and leisure family tours.
Kerala is the land of God's Own Country and has unlimited tourism attractions that are incredibly beautiful tempting and more of all unmatched to rest of the attractions in the world. Some of the wonderful places that are worth visiting are

Munnar
With what words shall I describe this heavenly creation of the nature? It is rightly described as Paradise of South India and has so many wonderful sightseeing spots and attractions that engross tourist for more than a week. Here on Munnar tour visit to some exciting tourist places that include Devikulam, Heart Lock Lake, Attukal, Eravikulam National Park, Pothamedu, Devikulam and Nyayamakad. These are some of the wonderful sightseeing places and attractions that one will love to visit and explore during Munnar tour.

Periyar Wildlife Sanctuary
For those who love the nature and the animals, Periyar is the place for you. Located in the charming and scintillating natural beauty, Periyar is one of the most sought after destination for Periyar wildlife tours. It is home to several species of animals and birds. So come and enjoy memorable wildlife tour and take back home lots of remarkable memories to relish in forever.
Kerala is mostly famous for its tempting and alluring backwaters and more importantly they are the major draw of tourists. The backwaters of Kerala are amazingly beautiful and are the ideal gateway to enjoy vacation with an ultimate experience of lifetime. Enjoy a luxurious stay over the houseboat and grab the view of the astounding natural beauty that is truly wonderful and magnetizing. Come and experience the beauty of the nature with Kerala houseboat tours.
Alleppey is one of the major tourist's attractions and is visited by scores and scores of tourists. Here one can enjoy magnetizing charm of the nature or surf the cool breeze or enjoy the alluring view of the nature, Alleppey is truly a wonderful destination that is ideal for backwater tours. So come and enjoy the journey of lifetime over the picturesque and scintillating backwater and relish in the lifelong memories.
Talking more about Kerala tourism , the various culture festivals, Kerala Ayurveda, temples, delicious delicacies, hospitality and more of all the state is also famous for its friendly locals and cool amiable climatic conditions. So come and enjoy vacation in this picturesque state and take back home remarkable memories to relish in forever.Well to let the tourists enjoy vacation with an ultimate experience, plan your Kerala tour by availing the tailor made Kerala tour package. More of all, if you visiting during the peak season, you will surely enjoy the best of Kerala with high end services.