Kerala – Land of extraordinary charm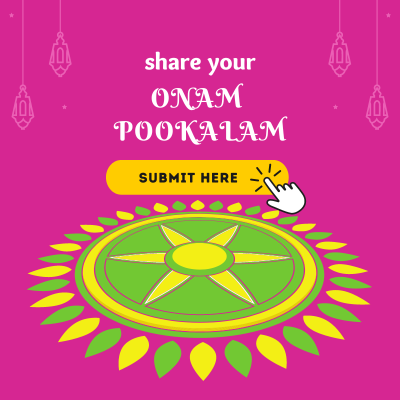 Kerala is a land of extraordinary charm. It is so blessed with bounties of nature that it may be called paradise dear to God. Kerala is located in the Malabar Coast of south western India. This coastal territory rolls from Western Ghats armed with lush green vegetation to Arabian Sea.
The assortments that make Kerala a prime tourism destination consists of charming beaches, hill stations which are blanketed by mist, backwaters engrossed in supine lethargy, verdant landscape, exotic wildlife sanctuaries and high brow art forms.
A mere travel across Kerala in itself is an experience imminently unforgettable. You are treated with verdant setting interspersed with various hues and shades on both sides of the road. Savoring this visual delight you will feel like in a trance of ecstasy.
Kovalam is the prominent of various beaches that are attractions of Kerala. Kovalam is made up of three moon like beaches and is situated in southern part of Kerala. The potential for tourism in Kovalam was eked out by Travancore Kings. It is one of the oldest known tourist spots of India. The moment of reckoning for Kovalam came in ninety seventies when hippies came in large numbers to Kovalam. Kovalam found itself in the global tourism map. Kovalam is sixteen kilometers away from Thiruvananthapuram, the capital city of Kerala and is easily accessible through road. This factor leads to its high popularity among locals. The seas of Kovalam are not that deep and you can venture about hundred meters into sea. Apart from this, the calm nature of sea gives the opportunity for swimming and playing in waves. The sandy beaches will tempt everyone into sunbathing. There are attractive coral reefs to the shore and tourists can go snorkeling for an underwater view. Other important beaches are Cherai, Varkala, Kappad, Muzhappilangad and Bekal.
The more often visited hill station of Kerala is Munnar. Situated at the height of one thousand and six hundred meters, this hill station is always blanketed by mist. Blessed by salubrious climate, this soothing resort has many ayurvedic spas attached to resorts and otherwise. The combination of ayurveda and climate usually work wonders. This charming region stands near the merging point of three rivers. Endowed with undulating hills and meadows, gushing rivulets and brooks, shaped tea gardens, colonial bungalows and cascading waterfalls Munnar is apt for trekking and mountain biking. There are many interesting sightseeing spots nearby. There is a collection of Nilgiri Tahrs – an endangered species in Eravikulam National Park near Munnar. The other prominent hill stations of Kerala are Wayanad, Wagamon, Peermade, Nelliampathi and Ponmudi. These hill stations are also the iconic tourism attractions and included in almost all the package tour to Kerala.
Backwaters are the single most attraction of Kerala. Backwaters occur exclusively in Kerala. It is formed by canals and inlets which are manmade and natural, branches of over forty rivers and five lakes. This complex network makes for breathtaking setting with shores embellished by dwellings, emerald flora and lush green paddy fields, coconut trees, fishing nets and various activities of life; and backwaters adorned by water flowers especially water lilies. Cruises along backwaters enjoying this visual delight make for remarkable experience. Alleppey, Kochi , Kollam and Kumarakom are the main centers of backwater tourism.
Houseboats have attained iconic status in the realm of backwater tourism. They are reincarnations of "Kettuvallams" of bygone era. Houseboats are luxurious havens from which backwater experience can be drunk to the brim.
So plan your tour to Kerala and enjoy the lifetime vacation with utmost happiness and ecstasy.