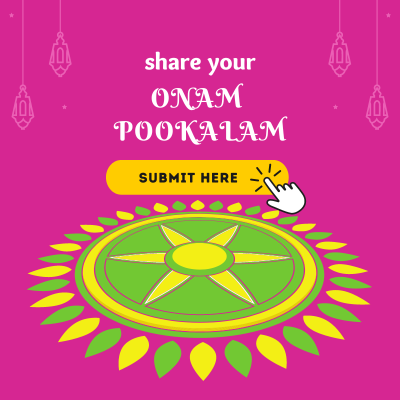 For tourists all around the world, Kerala has always been a wonderland. When they fell in love with the immense natural beauty of the state and the rich cultural heritage, they called it as 'God's Own Country.' Once you have visited the place you would say that to yourselves- this is no exaggeration. May be it is one of the reasons why National Geographic Magazine has termed Kerala as one of the 10 Paradises in the world.
From the mesmeric backwaters adorned with coconut trees to dense forests with many a many rare flaura and fauna to the cool hill stations to the enthralling beaches, Kerala has a plenty lot to offer to tourists. And this is just in terms of natural beauty, when you count in the cultural, historical, and indigenous falvours, the fun becomes double. It is one of those rare places which can cater to all kinds of tourists. These factors make it one of the most sought after holiday destinations in the world and thousands of tourists, business vacationers, and holiday makers reach the shores of Kerala to get immersed in the magic that it holds.
The geographical location of Kerala plays an integral part in the beauty that the state holds. Sandwiched between the Western Ghat Mountain Ranges on one side and the mighty Arabian Sea in the other, Kerala has a unique position in the entire world. It has a 600 km coastline on one side and equal distance of mountain ranges on the other. There is no dearth of beaches or cool hill stations in Kerala. The midlands are crazy with beauty too. There are 44 rivers in the state which gives an extensive inland waterway system. The backwaters and rivers hold close the rural lives of the people there. The people here have standards of living which is comparable to the best of developed nations.
Another thing which most people tend to speak less of when they talk about Kerala is the amazing cuisine that it has. You go to any part of Kerala; the local food will just blow you away! Each district in Kerala has its own food culture and they are proud to show it off to their guests. So, when you are visiting Kerala do not forget to take the local cuisine.