Enjoy Cochin to Lakshadweep trip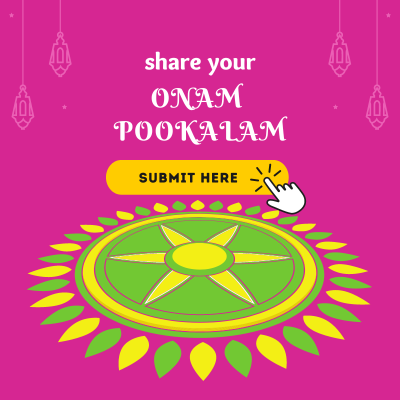 The journey of a traveler finds no end points. There are always more places to visit in this world for every traveler. Here at India, there are many hidden beauties that the traveler in you can explore for attaining more knowledge and contentment. Cochin, as you know is a place of great fascination. You can explore the most of your holidays at here. There are number of tourist attractions like Museums, Amusement parks, Village attractions, religious centers and other unique places to invite you at Cochin. You will take more than three days to cover all these mind-blowing stopovers at Cochin. There are many hotels and resorts running in different parts of the city that offer the most comfortable accommodation for your team. While choosing the place for stay you should consider the accessibility of the major travel attractions from the hotel. Once you cover all of the Cochin fascinations, you have a great destination ahead. It is Lakshadweep, which is the tiniest Union Territory in India. It is a group of 36 small islands out of which 10 are inhabited. This is a place of virgin marine beauty and you can see a new world of deep marine fantasies at here.
Lakshadweep is a place that you should never miss in your life. The islands can be reached by ship as well as air from Cochin. Agatti Aerodrome on Agatti Island is the only airport in Lakshadweep and you get flight from Cochin International Airport to here. The other islands at here are linked through boat services or through helicopter. There are six ships to connect Cochin and Lakshadweep; they are M.V Kavaratti, M.V Aminidivi, M.V Minicoy, M.V Arabian Sea, M.V Lakshadweep Sea and M.V Bharath Seema. Special permission is needed to visit this Union Territory as these places come under specially protected areas. There are many limitations for the visitors at here. Alcoholic beverage consumption is not permitted here except on Bangaram Island. There are many stunning stopovers at the islands in which some of them are pointed below. Golden Jubilee Museum at Agatti Island is a must visit spot that will give you more information about the history of this place. The Kalpeni Beach is a lovely beach that offers many water sports activities to the visitors. The 37 meter high lighthouse in Kalpeni Island is another attraction for you. You get the wide view of the island from the top of this light house. Bangaram Island has the most attractive coral reef destination and you can also enjoy scuba diving and snorkeling at here. Minicoy Tower House at Minicoy Island, Samundrika Museum at Delanipur and Dolphin Dive Centre are the major tourist destinations at Lakshadweep.